STAFF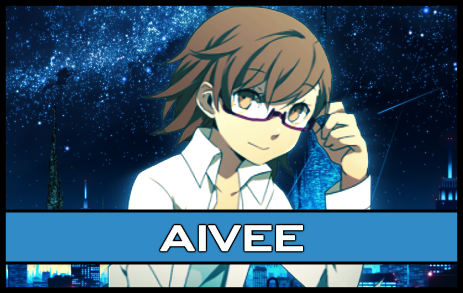 Statistics
We have 1689 registered users
The newest registered user is king_zeusalmiti

Our users have posted a total of 58603 messages in 9116 subjects

READ NOW & IMPORTANT
Replies
Author
Views
Last Posts

[ Go to page: 1, 2, 3]

24

[THEFROST]

227

Today at 5:25 am
=..Sou-Yuuki..=

[ Go to page: 1, 2, 3, 4]

34

Aivee

1065

on Wed May 22, 2013 6:13 pm
[THEFROST]

[ Go to page: 1, 2, ... , 7, 8]

72

Tsubine

4026

on Mon May 20, 2013 6:34 pm
Aivee

[ Go to page: 1, 2]

14

[THEFROST]

3639

on Tue Mar 19, 2013 6:39 pm
[THEFROST]

Click here to see where the site's plot is at

4

[THEFROST]

3217

on Tue Jan 03, 2012 12:58 pm
[THEFROST]
Topics
Replies
Author
Views
Last Posts

1

Aivee

305

on Thu Aug 30, 2012 2:43 am
Kenshin

2

Aivee

322

on Mon Jun 25, 2012 10:30 pm
Blade

2

Aivee

179

on Sat Jun 23, 2012 11:38 am
SerenityVerdant

1

Aivee

228

on Wed Jun 06, 2012 5:24 pm
JJ

1

Aivee

193

on Tue Apr 10, 2012 7:18 am
JJ

Sangsue Magicks

2

JJ

386

on Sat Apr 07, 2012 8:37 am
Aivee

1

Aivee

308

on Thu Nov 17, 2011 5:05 pm
Tsubine
Site Activities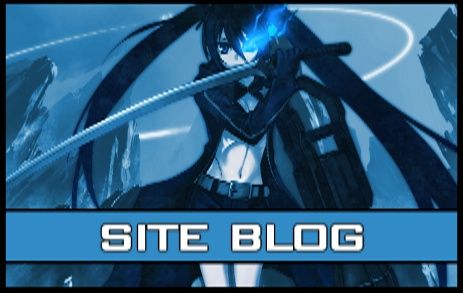 This our site blog where we post important info and status of the site if needed, event information, things pertaining to the site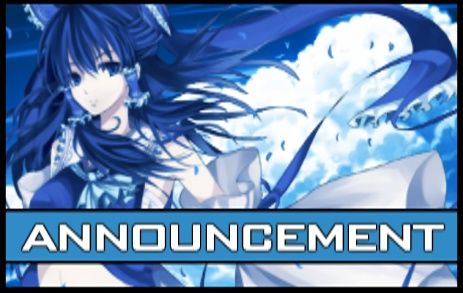 In the image above is an important link to a major change in the site's plot is going to operate along with some additional notes about PH's upcoming changes.
In the link above you will be taken to a place to request OTM Medals for your mini-profile or personal use. Click for more information about this program and how to get one.
MOTM AND COTM WINNERS

Congrats to Gin for winning Staff Member of the Month. For his hard work and determination, we'd like to give this award to him and hope he does more good things in the future.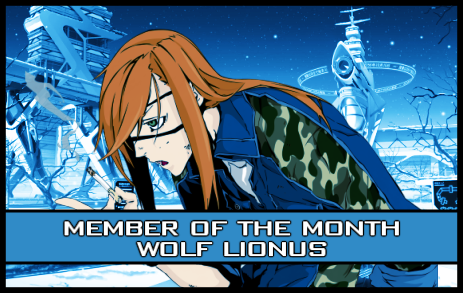 We'd also like to give a congrats to Lionus for becoming Member of the month. For his activity, friendly nature and overall positive vibes; he won MOTM.
It seems that through his constant fighting, grinding the Monsuta to become a more active org and being extremely active; Stefan Soan has won character of the month.
We'd like to give a shout-out to the fighters in this thread for winning Fight Thread of the Month. Seems Moonie is on a roll this month.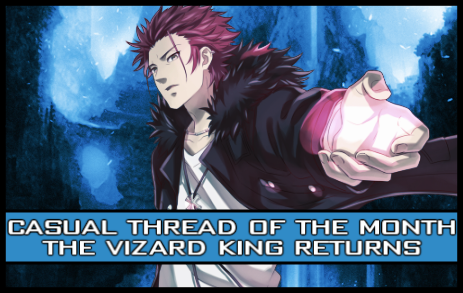 This month's casual thread winner appears to be "The Vizard King Returns". Thank you to all those who have voted and nominated this thread.
May 2013
Mon
Tue
Wed
Thu
Fri
Sat
Sun

1

2

3

4

5

6

7

8

9

10

11

12

13

14

15

16

17

18

19

20

21

22

23

24

25

26

27

28

29

30

31

Calendar
Top posting users this week
Top posting users this month