STAFF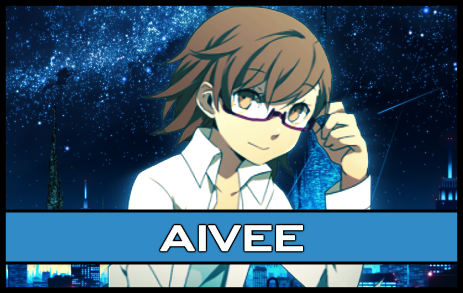 Statistics
We have 1685 registered users
The newest registered user is Kazama

Our users have posted a total of 58396 messages in 9087 subjects

Creation Center

Topics
Posts

Last Posts

Accepted Cero and Chaos Blast, Accepted Custom Chaos Moves, Accepted Chaos Blast, Accepted Demon Magic, Accepted Sacrificial Incantation (Demonic Sacrifice), Accepted Iramasha Gems, Accepted Kidou, Accepted Universal Tools, Accepted Soul Sorcery (Humans or Anima Stones), Denied Kidou, Cero, and Chaos Blast, Old/Inactive Custom, Unchecked Custom Kidou, Chaos Blast, Chaos Moves, Iramasha Gems ,and Cero, Custom WIP

247

709

magnolia's custo...
Yesterday at 4:14 pm
Raiki
All custom equipment will be put here and you will follow the code to add equipment to your characters profile. You may only make ONE thread per character. That means if you have a character named John, you will only have ONE thread for him and put ALL of his equipment in that thread.
Approved Equipment, WIP Equipment, Denied Equipment

198

550

The Yuudeshi Syn...
Mon May 20, 2013 3:05 pm
JJ

| | | |
| --- | --- | --- |
| | | |
READ NOW & IMPORTANT
Replies
Author
Views
Last Posts

[ Go to page: 1, 2, ... , 7, 8]

72

Tsubine

4004

on Mon May 20, 2013 6:34 pm
Aivee

[ Go to page: 1, 2, 3, 4]

32

Aivee

1033

on Sun May 19, 2013 4:29 pm
[THEFROST]

[ Go to page: 1, 2]

14

[THEFROST]

3632

on Tue Mar 19, 2013 6:39 pm
[THEFROST]

Click here to see where the site's plot is at

4

[THEFROST]

3209

on Tue Jan 03, 2012 12:58 pm
[THEFROST]
Topics
Replies
Author
Views
Last Posts

0

[THEFROST]

384

on Mon Jan 30, 2012 9:21 am
[THEFROST]

Custom Chaos Moves for The Iramasha Clan

2

[THEFROST]

767

on Thu Jan 12, 2012 10:01 pm
[THEFROST]

1

[THEFROST]

858

on Thu Jan 12, 2012 9:57 pm
[THEFROST]

Tools Crafted By Human Chi Users

0

[THEFROST]

594

on Sun Apr 17, 2011 12:56 pm
[THEFROST]

0

[THEFROST]

778

on Wed Feb 09, 2011 5:44 am
[THEFROST]

0

[THEFROST]

1801

on Fri Jan 28, 2011 5:54 pm
[THEFROST]

0

[THEFROST]

1673

on Fri Jan 28, 2011 5:48 pm
[THEFROST]

0

[THEFROST]

1133

on Fri Jul 09, 2010 12:59 pm
[THEFROST]
Site Activities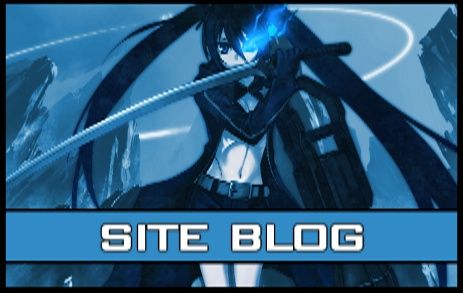 This our site blog where we post important info and status of the site if needed, event information, things pertaining to the site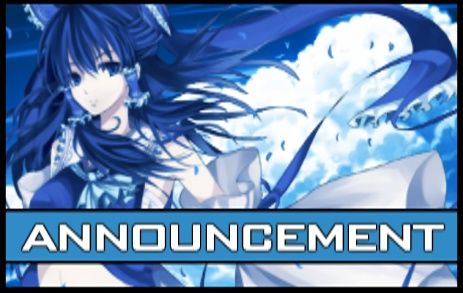 In the image above is an important link to a major change in the site's plot is going to operate along with some additional notes about PH's upcoming changes.
In the link above you will be taken to a place to request OTM Medals for your mini-profile or personal use. Click for more information about this program and how to get one.
Event Sidebar
A madness plague has infected this entire city, infection spreads all about and the howls of chaos bloom in this city. Are you brave enough to venture into "Madness City"?
Looking to show off your characters battle strength, prove you are an all star or just looking for a crazy fight? Join The All Star Challenge Event!
A Demon has invaded Karakura High, in a way that ensures that the teachers and students are unable to assist each other while endless amounts of demons filter through and attempt to kill every one of them.
MOTM AND COTM WINNERS

Congrats to Gin for winning Staff Member of the Month. For his hard work and determination, we'd like to give this award to him and hope he does more good things in the future.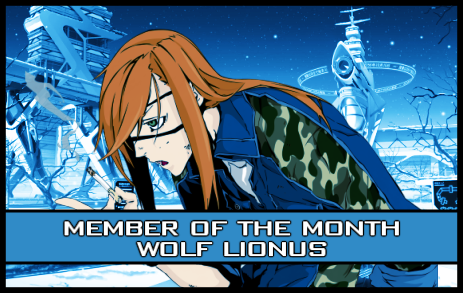 We'd also like to give a congrats to Lionus for becoming Member of the month. For his activity, friendly nature and overall positive vibes; he won MOTM.
It seems that through his constant fighting, grinding the Monsuta to become a more active org and being extremely active; Stefan Soan has won character of the month.
We'd like to give a shout-out to the fighters in this thread for winning Fight Thread of the Month. Seems Moonie is on a roll this month.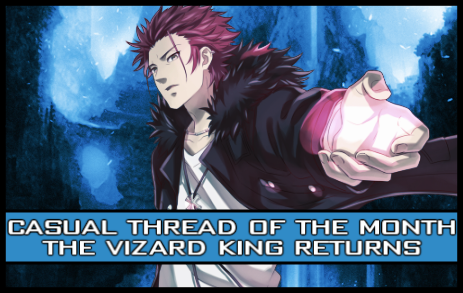 This month's casual thread winner appears to be "The Vizard King Returns". Thank you to all those who have voted and nominated this thread.
May 2013
Mon
Tue
Wed
Thu
Fri
Sat
Sun

1

2

3

4

5

6

7

8

9

10

11

12

13

14

15

16

17

18

19

20

21

22

23

24

25

26

27

28

29

30

31

Calendar
Top posting users this week
Top posting users this month