size=18]
NPC Template
[/size]
Name:
Zuul
Age:
10000 years young or so.
Gender:
Female
Personality:
Zuul is a cold natured beast who loves to hide in freezers/ refrigerators. He enjoys sayinh his own name as much as possible. He also enjoys running after smaller creatures while yelling ''zhuul motherfucker zuul!'' nonstop. Besides all that he tends to be mysterious. He sometimes calls himself the keymaster, though no one is sure exactly what that means. He tends to be loyal, but a bit on the dumb side.
Appearance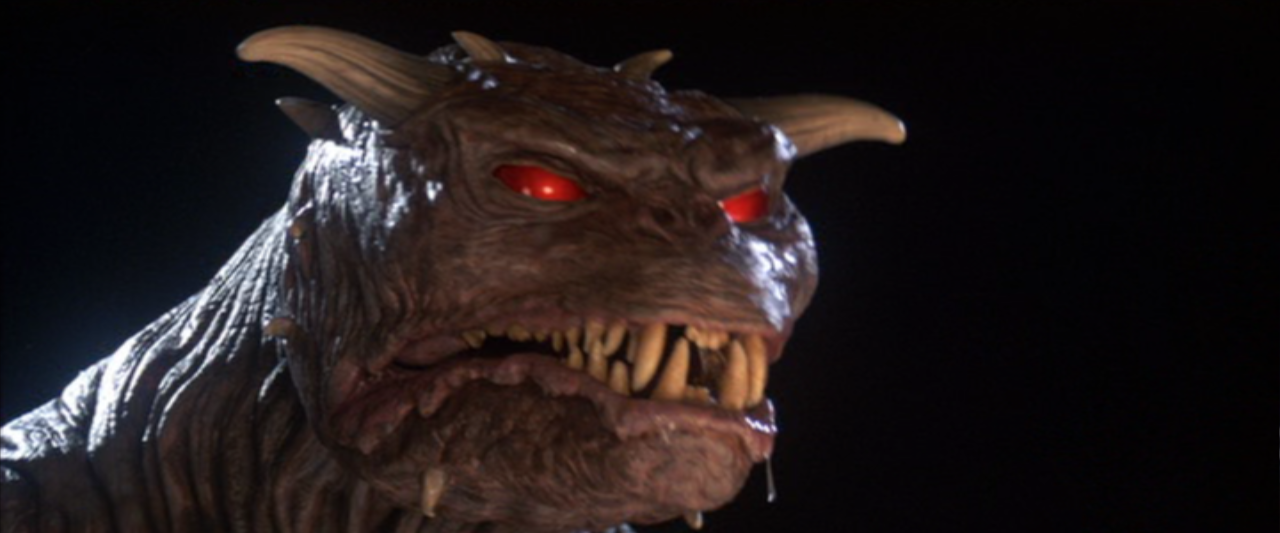 Tier:
1-1+
What Race:
Hollow
Brief History:
Zuul is a name known to those who study anchient history. She was worshiped by the by the Sumerians and Hittites in 6000 BC. While she is considered a hollow in modern classification, in those times she was considered a lesser god who was the vanguard of an even more powerful being.
She was considered to be just a legend till the early 1980's when she appeared again after a long slumber. She was then known simply as the gatekeeper, having possessed a spiritually aware human for a short period of time. She and her partner were able to summon their then master to the mortal world. Their master was an arrancar, weak by todays standards, but an all powerful god then. They were defeated not by shinigami, but by humans who used technology to defeat them.
Zuul returned to Hueco Mundo after that, having lost her one duty in life. She wandered around for years untill she met an arrancar named Flea, and was introduced to another named Ashlei. She now calls herself the gatekeeper once again, this time as the partner of Flea and war, vanguard of Ashlei Clixx.
Associated Character:
Flea
War
Ashlei
Basic Powers:
Basic hollow powers mixed with an ice element.
Temporary possession.
She can temporarily possess NPC humans who have some spiritual power. In doing this she can not use her normal hollow powers or the NPC's powers, but the air around her drops to below freezing, which is the tell tell sign someone is possessed.