Page 2 of 2
•
1
,
2
MWD

Seasoned Member


Joined

: 2016-07-24


Posts

: 1142


Location

: Merica

Member Info


Platinum Points

:


(115400/99999)




Tiers

:
Matthew then nodded in agreement "Correct, most people usually punch with their wrist either in the center, upward, or downward and hell i've never even noticed it myself." Our instructor taught us about it and i was certainly suprised, i never even knew that having your wrist a certain way would impact the amount of power your punches would deal." I'm getting a bit off track now so you want a training pad or something to practice with? Ok lemme see if i can find a practice target for you to use then, it was pretty stupid of me of asking you to punch your instructor.

He then looked in the backroom too find something of value, he looked and tossed at some old punching bags, gloves, even some old uniforms. You'll do perfectly

Matthew carried the training dummy with both of his hands looking down at the ground to make sure he wouldn't trip on something and drop it on the ground injuring himself. He then dropped it down on the ground as the training dummy wobbled until it stopped shaking.
The traning dummy was a full-size lifelike mannequin with a longer torso than traditional ones creating more striking surface area for punching and kicking. It's connected by a black base that's filled with sand and it's height could be adjusted to (60-82 inches).

"Now that i've given you something to punch at it's time show me what your capable of, i'll be watching you from the sidelines to see if there's any errors in your form or punches"





__________________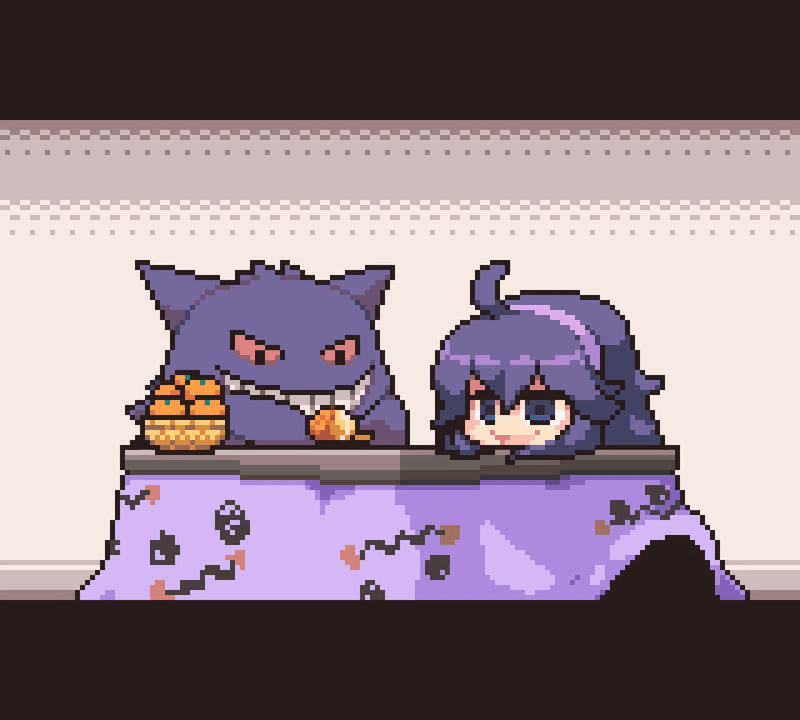 Nyom

Starter Member


Joined

: 2016-10-02


Posts

: 39

Member Info


Platinum Points

:


(9000/99999999999)




Tiers

:
Illiana nodded along to Matthew's explanation of punches, not exactly understanding what he was saying but somewhat following. The young woman figured she'd just stick to the method of punching as he'd explained it while trying to learn from him and if it turned out there was a better way somewhere down the track, she'd switch it up then.

"Well, it sounded pretty stupid to me, so I'm glad you agree." Illy chuckled lightly, grinning up at Matthew.

While the young man went off to find out about a proper training dummy or something for her to actually punch without hurting him. She hadn't really looked into just how big this place was so wherever it was he had to go was beyond Illiana, instead she sat back down and watched the rest of the people exercise and train for a bit. Eventually he did turn up again, hefting a questionably large training dummy of some sort which made her tilt her head in concern. For half a second to consider getting up and giving him a hand but he seemed fine and dumped it down before her.

"Um, well okay. I'm not sure how I can show you much beyond what you just showed me but uh."

Not really taking anything of a stance or anything Illiana just curled her hand into a fist and swung at the dummy. It wasn't a very powerful punch but it had a bit of her weight behind it. Her hand wasn't as well place, so she didn't do the first two fingers as he'd instructed, but it was only one extra finger she'd accidentally added and she pulled back, shaking her hand a little.

"That's harder than it looks." she grumbled lightly, checking her hand again and curling it into a fist as she had been instructed. Just using one hand and her weight Illy swung at the dummy a few extra times, trying desperately to hit it as instructed. Her technique still wasn't grand but it gave something for Matthew to work with.
MWD

Seasoned Member


Joined

: 2016-07-24


Posts

: 1142


Location

: Merica

Member Info


Platinum Points

:


(115400/99999)




Tiers

:
Matthew saw that she was having a bit of trouble with the whole adding fingers into your fist, but he still had patience to give her a review. After all, giving a student feedback about a skill and what they can do to improve it allows them to become motivated to try harder.

"The punch you displayed was good, the use of your weight and how you executed it onto the target was impressive" matthew said with a persuasive tone
Although there's some positives there had to be negatives, his tone changed slightly i realized you just swung at the target without initiating a proper stance, but i will admit it was my fault for not teaching you any.
Matthew then decided to give her a quick run-down of the stance and what it's used for.

The stance is pretty basic it's an offensive stance called "Front Stance" it's used by beginners In this stance, the legs are held one in front and to the side of the other, in a wide and deep pose with hips facing forward. Your front leg is bent and the other is straightened. This is a very firm and steady stance.
__________________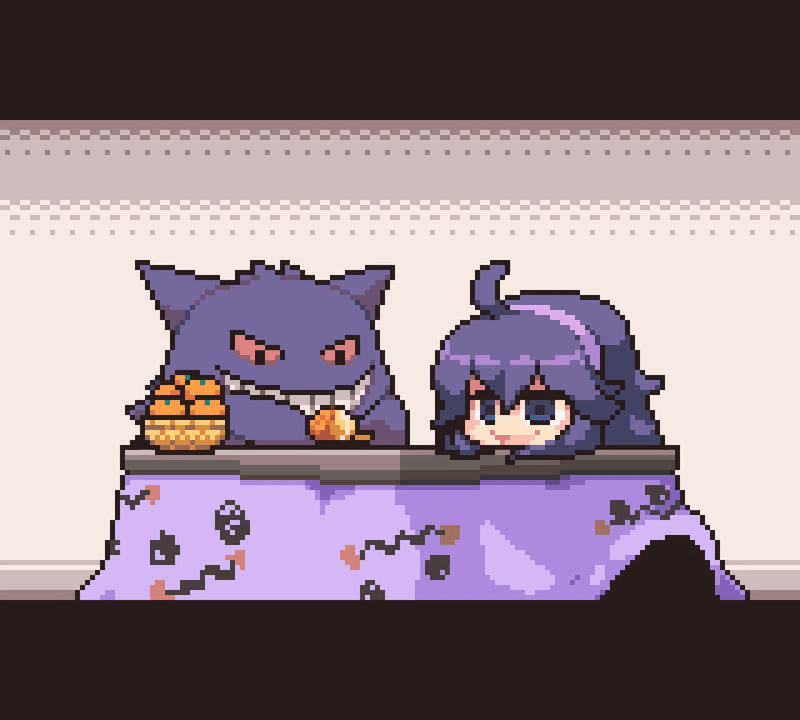 Nyom

Starter Member


Joined

: 2016-10-02


Posts

: 39

Member Info


Platinum Points

:


(9000/99999999999)




Tiers

:
Illiana couldn't help but glance at her teacher for a moment in surprise, she knew she was at least making the fist right but to hear that other parts of her technique had been good. There was something about such praise that made her want to try harder, though she could only do as she was told at this point as Illy really had little knowledge on the topic.

"Haha, yeah. I wasn't kidding when I said I wasn't much of a combatant you know." she laughed lightly, unsure what more she could have done without additional instructions. Thankfully they were quick to come, and soon Illiana was standing next to Matthew, slowly going through the motions of copying his movements and stance as best she could.

It was easy to copy the movements, but not so much reproduce them, once he was done explaining Illy stood in front of the dummy and tried to reproduce. The stance was a bit too wide and the firmness she was supposed to achieve was lost, as evidenced by the punch she attempted next that threw her right off balance. It wasn't even as good as the first one she'd thrown.

"Okay hold up, could you show me that stance again please? I've made some sort of mistake here."
MWD

Seasoned Member


Joined

: 2016-07-24


Posts

: 1142


Location

: Merica

Member Info


Platinum Points

:


(115400/99999)




Tiers

:

Mike watched as she tried to replicate the stance he'd just now taught her, and the results were suprising to say the least. He noticed how the punch she displayed wasn't the same as the one she did earlier, it was probably due to her stance lacking most of the components such as proper footing.
Usual teachers would just give up at this point and not even bother with training their student, casing them to never wanna train again due to the vast amount of ridicule they've recieved. Matthew wasn't like that however, some people are more visual learners while others learn the best by looking at a picture.

As she requested help from matthew, he knew that she was eager to learn and happily obliged to assist her anyway he can.
"Sure, i can show you the stance again" he said
Matthew then stood next to Illy and began to show her once again, this time more slowly.
To execute the Front Stance, make sure that your heels are shoulder width apart and your hips are facing forward. Your back foot must be 45 degrees and lock your back leg straight,bend the front knee so you can just see the tips of your toes. Finally make sure your back is vertical so that your balance is centred and eyes looking directly forward at your target.

"You get it now?" he asked
__________________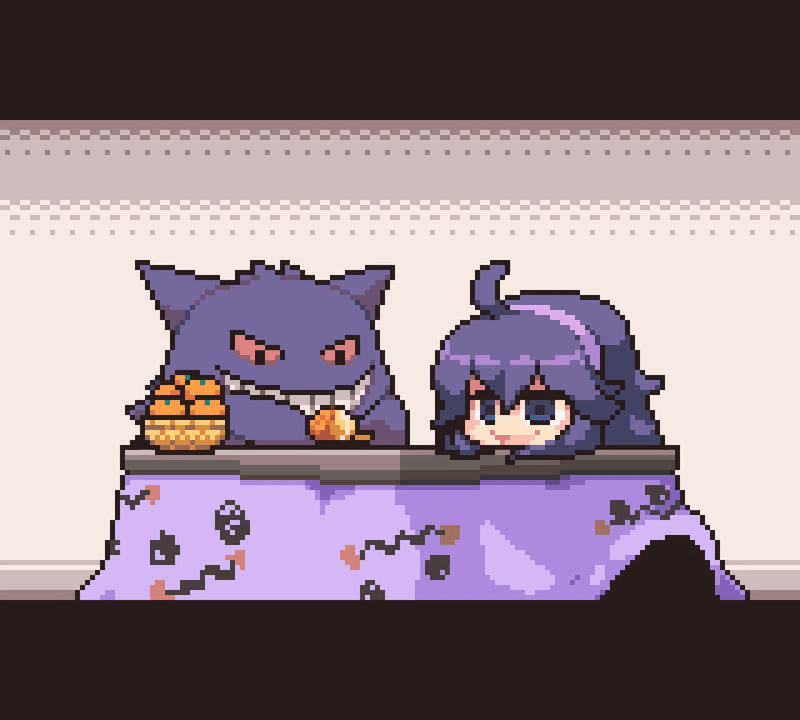 Nyom

Starter Member


Joined

: 2016-10-02


Posts

: 39

Member Info


Platinum Points

:


(9000/99999999999)




Tiers

:
Illiana was somewhat released that Matthew was willing to show her again, that punch had been absolutely horrible and she did like the idea of getting some of this stuff figured out before she had to disappear back to the so called 'adventure' her mother had started dragging her along for. Yet at the same time part of her felt like he sort of had to help, after all Matthew had been the one to approach her about this training, not the other way around.

"Hmmm, yeah." she mused, watching Matthew's positioning and putting herself in a very similar setup. It looked a whole lot better almost instantly and Illy took a few moments getting in and out of the stance a couple of times just to feel more like she knew what she was doing. Feet in place, back straight, weight not flailing all over the place as she tried to emulate someone else, it looked and felt a lot better. When she was finally red, the young woman threw another punch, connecting firmly with the target and only shaking her stance slightly. It wasn't perfect but it was a lot better than the first time.

A quick moment of excited joy flew over Illiana after that, her stance ruined by a slight jump for joy and a quiet "Awe yeah!" as she celebrated her personal victory. It meant Matthew would have to wait for her to get back into the stance to give another punch or two before he could really assist in fixing up any issues, as well as the glaringly obvious fact she was only using her left arm to punch but with such a simple success under her belt, Illy was excited enough to get back quickly and give the dummy a couple more punches, just for good measure.
MWD

Seasoned Member


Joined

: 2016-07-24


Posts

: 1142


Location

: Merica

Member Info


Platinum Points

:


(115400/99999)




Tiers

:
Thu Feb 09, 2017 10:22 pm
Matthew couldn't help but chuckle, the fact that she got excited reminded him of himself when he was young. Always trying, never letting any outside forces bring her down with insults or criticism and most importantly motivating yourself.

Assumming she got the whole form down, he watched in anticipation to see ifshe'd improved... and matthew was absolutely right. Not only did she utilized the proper steps to allow more ipact into her punches but emulating it almost perfectly, from the feet being put into place to making sure her back was straight. . it was almost like she was a professional right from the start Matthew couldn't help but be awestruck

"That was absolutely amazing, the way you've utilized your stance and making sure the punch connected with the target was phenomanal." matthew said

If only his parents were still around they'd be shocked to see that their son has finally taught someone how to defend themselves and how much fun they were having because of it. Matthew could see if now, his mom congradulating him with tears in her eyes while his father....well even though he doesn't physically show it he's be impressed.



__________________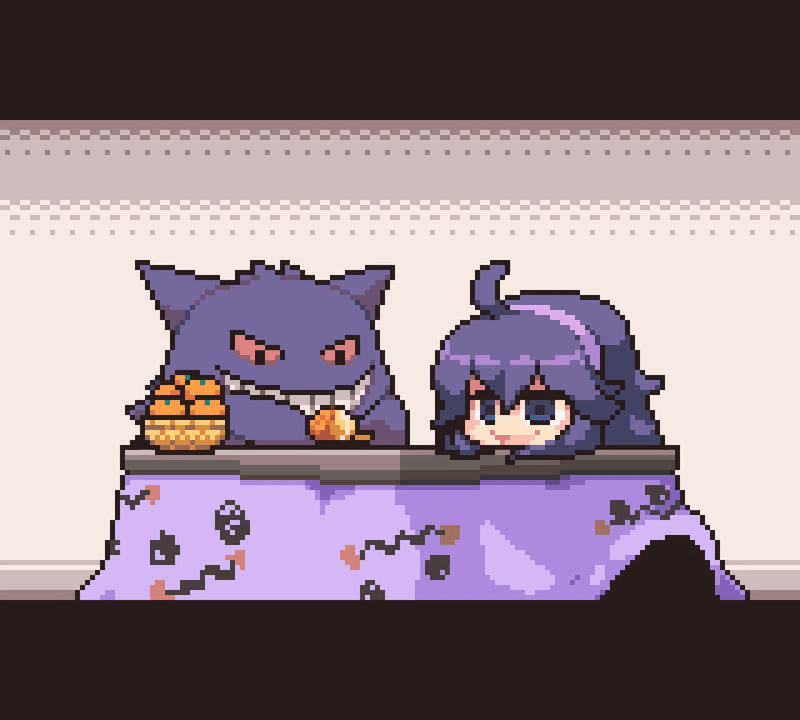 Nyom

Starter Member


Joined

: 2016-10-02


Posts

: 39

Member Info


Platinum Points

:


(9000/99999999999)




Tiers

:
[PLAY POSTING MUSIC]

Punchy Punch!
Artist: N/A - Song: N/A - Word Count: 190
Not wanting to cut things short before she felt like the punches were at least somewhat natural Illiana kept at it, ignoring Matthew as he didn't seem to have any new input for her, she focused all her power and attention on the dummy. Compared to an actual fighter her ability was nothing worth writing home about but she felt like even this was something to be proud about, and by the sound of it so did Matthew.
"I think you're over exaggerating it a bit."
Illy laughed lightly, shrugging off the compliment,
"I may be going well for a starter at all this, but I doubt I'm much better than that. I certainly wouldn't want to have to use this any time soon..."
She took the stance again for a moment, making sure she was still punching well again before turning back to Matthew and asking.
"Is there anything else you can teach me? I don't really want to rush anything but if you're willing it looks like I still have a bit of time. My sister still isn't here so I have a bit more time at least."
Template By:
[THEFROST]