MWD

Seasoned Member


Joined

: 2016-07-24


Posts

: 1142


Location

: Merica

Member Info


Platinum Points

:


(115400/99999)




Tiers

:

Average Human
Song: Reign Of The Dark | Artist: Adrian von Zielger | Word Count: N/A
Gerald's eyes flutter open, his eyes slowly adjusting to the light flooding into the open garage door to the mechanics shop. Tools scatter the floor as he sits up, peeling his face off the stitched leather seat of the motorcycle that he was replacing some parts on. Across the right side of his face he has a long line imprinted in his skin from the seam on the leather. It seams that at the last moment of work he had decided that he would rather fall asleep on the seat than lock up and go to bed upstairs. Not that it was unusual however, a deep work ethic embedded in his bones alongside a never ending pile of work that needs to be done has made him a bit of a workaholic.
Standing up Gerald pushes the red leather rolling stool away, its wheels chattering away until it bumps the wall where he keeps it tucked away. "Uh, God," Gerald exclaimes as he tries to put a bit more flexibility into his body since sleeping hunched over has tied him into some oddly shaped knots.  Stretching and reaching upwards he feels several joints in his chest pop before he rolls both his shoulders to get some limberness into them too. "Bout time d'at I wrap this up." Looking out the door he shades his eyes from the nine o'clock sun and checks that no one is on the road before he reaches up and pulls the garage door down, the door slamming into the floor before he kicks the foot lock shut sealing the room from view to the outside world save for any one that might be at the door peaking into the glass windows at head level in the metal. Walking about the garage he picks up stray tools one at a time, hanging them in their appropriate places and tossing dirty rags into the trash.
Gerald looks about the garage one more time, ensuring that it looks some what presentable if a new customer should come in to get some work done on anything that they might own. Stepping through a side door he locks the garage behind him and heads up a thin set of stairs leading to the loft where he stays. Using his house key he opens the locked door to the loft and steps into the comfort of the single room single bath house that he calls home. Hopping into the shower he lets the scalding water melt away all the engine oil and road grease that he has spent the last night sleeping in. Washing his browned hair the oil washes away leaving a bright golden blond hair behind. Taking his time he soothes himself into a more relaxed state, finally happy enough with his cleanliness to get out and go get some food into his belly.
Walking through his loft buck naked save for the towel draped over his neck he quickly towels off before picking a bland grey shirt free of oil stains to wear and a pair of blue jeans to wear with it. Slipping into his favorite pair of crocodile brown leather boots he grabs his hat, a hand shaped bull hide leather copper creek hat, a small sheriff star set on the band around the headband. The star is only a decoration but it adds the style to the hat that Gerald feels that it needed. Putting on his belt he buckles the large Bronco Breaking trophy, all silvered and shiny, the small man mid buck on the back of a wild horse cowboy hat in hand. It is a simple symbol of the difficulty and the uncontrollable nature of the sport, one that has been the cause of several broken bones in Gerald's body including two severely sprained wrists.
Coding Altered From: [THEFROST]'s
[/code][/quote]
__________________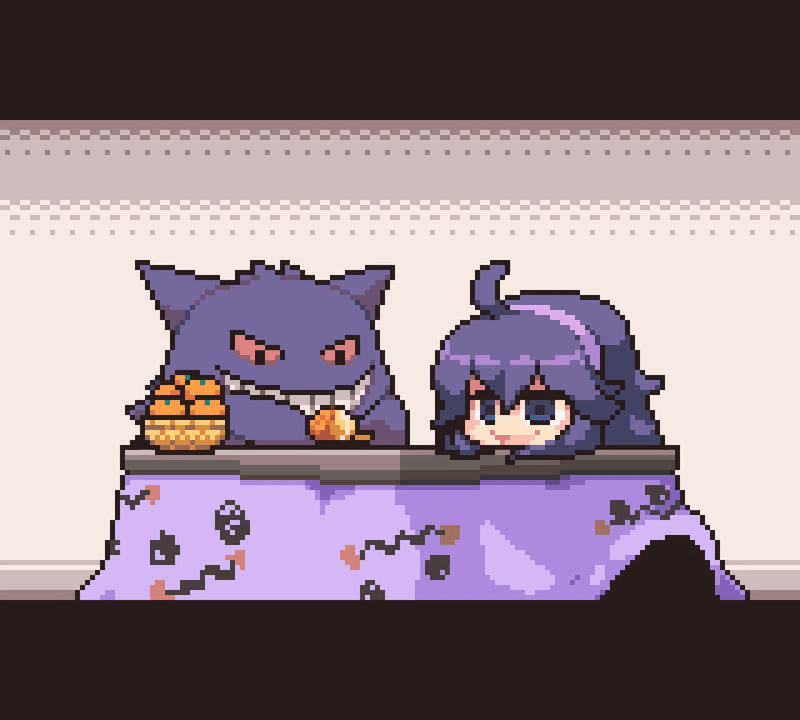 MWD

Seasoned Member


Joined

: 2016-07-24


Posts

: 1142


Location

: Merica

Member Info


Platinum Points

:


(115400/99999)




Tiers

:
Pleased with his appearance he grabs his wallet, a tall cow leather wallet that can't even fit into his back pocket, the top of it sticking out about two inches. Walking to his dresser he pulls open the top sock drawer, counting out just enough money stashed under some clothes to get a bite to eat. Heading out his door he locks up, the dead lock sealing his home from the outside world. Taking the steps down two at a time he walks out the door into the street and starts off towards the city district where the best food stands are.

Its a short walk, one that leads him from his shop down a few side alleys past a city landmark in his eyes. A elderly man, always wearing the same suit, yellowed from where his sick has stained the pristine white. As it is Tuesday Gerald has a weekly ritual that he would like to perform, continuing his way to the food mart. "Ya' know what? I think Salmon Rolls sound good," Gerald chews on the side of his lip contemplating his options for food. Perhaps the restaurant will have Texas rolls, delicious sushi rolls filled with Guacamole and topped with a half inch cut of prime steak seasoned with a dab of BBQ sauce. 'Yep, changed my mind.' Gerald turns right on a mildly busy street, stopping in front of a homely sushi vender.

"Hey, how you doing?"

"Good, quiet day though," the older man at the stall stands wiping down his rather long knife with a clean white towel. "What can I do for you Young man?"

"Do ya' happen to make Tex'n Rolls here? Sushi with beef slices on top." Gerald's mouth starts watering at the thought of the delicious food and the magnificent cuts of steak.

"No, I think that I can put something together for you though.  You want clean raw beef?" the elderly man starts on his way, slicing and dicing his way though the ingredients.

Gerald pulls his cash out of his pocket, leaning back and holding his hat on while he looks at the sign overhead for the price. Setting the bills aside he looks up the road, searching the environment for anything that might catch his attention. Across the street a fruit stands sells fresh bananas and various fruits of a wide range of colors. A little way up the road a thin man walks pushing a refrigerated cart with a small ice-cream jingle playing. Just behind him a pair of small children follow, both crying and slightly disheveled, giving Gerald an odd tingle just behind his ears.

"Here are your rolls sir," Gerald snaps away from the kids and turns back to the elderly man,"Anything Else?"

"Nah, not for me," Handing the man what bills he owes Gerald grabs the two plastic bags of food before looking over his shoulder at the Ice Cream man again. The two children however have vanished, no nearby alleys or doors that they could have stepped into. 'Maybe they took off and I didn't notice.' Turning and heading back the way he came Gerald lets the vendor keep his change. Shrugging off the sensation he walks for about five minuets before he reaches his destination.

The older gentleman with the yellow stain on his shirt. "Mister Yarakuto, I brought you some food." Gerald holds up his spare bag of sushi rolls. "You like sushi right? I have some Tex'n Sushi here that will knock your britches past your boots."

The quite man looks up, his deep eye sockets showing less and less personality with each visit. "Thank you Gerald, You know I love getting these visits from you."Holding his hands out he gratefully takes the food, bowing his head in gratefulness, the bald spot on his crown more and more prominent.
__________________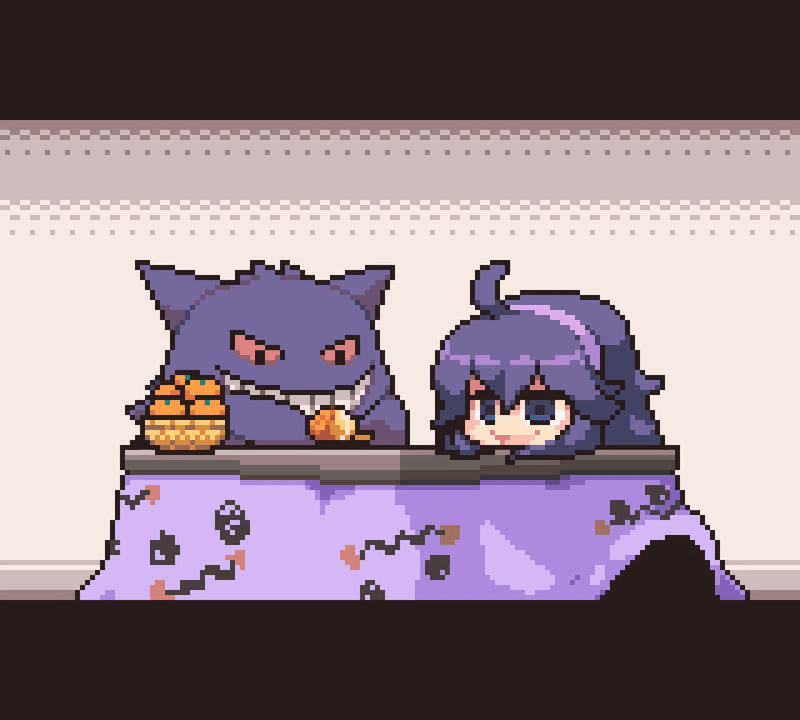 Permissions in this forum:
You
cannot
reply to topics in this forum