Mirja Eeola

Demon Toy


Joined

: 2016-08-18


Posts

: 5362


Location

: Where ever a Space-girl can

Member Info


Platinum Points

:


(398349/999999)




Tiers

:
The Mission Template
Mission Specs
Operation Name:
Things that go Bump in the mid-afternoon
Mission Type:
Neutral
Difficulty Of Mission:
Advanced
Who Can Join:
Anyone
Information:
In the Norwegien Tundra, something has just gone boom. A tremendous explosion of Reiatsu has lit up all sensors within a thousand miles of the epicenter, and far beyond for those with sharp spiritual senses. It swept across the entire country of Norway, utterly devestating weaker constructs like log cabins and makeshift shelters, and damaging more established buildings, like brick and concrete.
Of course, the question asked by everyone is, 'What was it?' This question is harder to anwser than it appears. For around four miles surrounding the blast, there is a dense energy signature that seems to throw off all manner of teleporting and transdimensional travel, having the exit point open up elsewhere. And the same dense energy field makes ultra-high speed movement difficult, like running face-long into a wall of jelly made out of steel. Without the ability to simply slip directly to the spot, they will have to go through it the conventional way. Also, easier said than done.
The explosion has attracted Hollows in the thousands, with Gillians aplenty ripping through the sky, and followed by innumerable hordes of Hollows, as well as a fair number of Adjuchas. This hollow horde is more driven by the possibility of food than any curioisty, but still has to be gotten through before reaching the center, as they are not for sharing. A few powerful Arrancar have been seen milling around, but weither they are there for food or for alternate reasons, remains to be seen.
And
then
on top of all that, you are not going to be the only person looking to see what is at the center of this exploasion, and maybe expliot it if it is something expliotable. So you have to watch out for Hollows, Arrancar, and other people while trekking through the fallout of this explosion.
Primary Task:
Primary Task is to reach the center, and find out what exactly caused the explosion that rocked the Country. And after finding out what has caused the explosion, then your alignment can dictate what to do with it.
Extra Task:
Some people may have an eye to the fact that Hollows gathered in such a thick throng makes for good extermination, culling the numbers a bit. Others may use the universally attractive nature of such a mystery to ambush long-time enemies and beat the crap out of them.
Rewards:
10,000,000 Yen.
MWD

Seasoned Member


Joined

: 2016-07-24


Posts

: 1142


Location

: Merica

Member Info


Platinum Points

:


(115400/99999)




Tiers

:
Mon Sep 25, 2017 11:06 am
Ritsuko shall investigate
__________________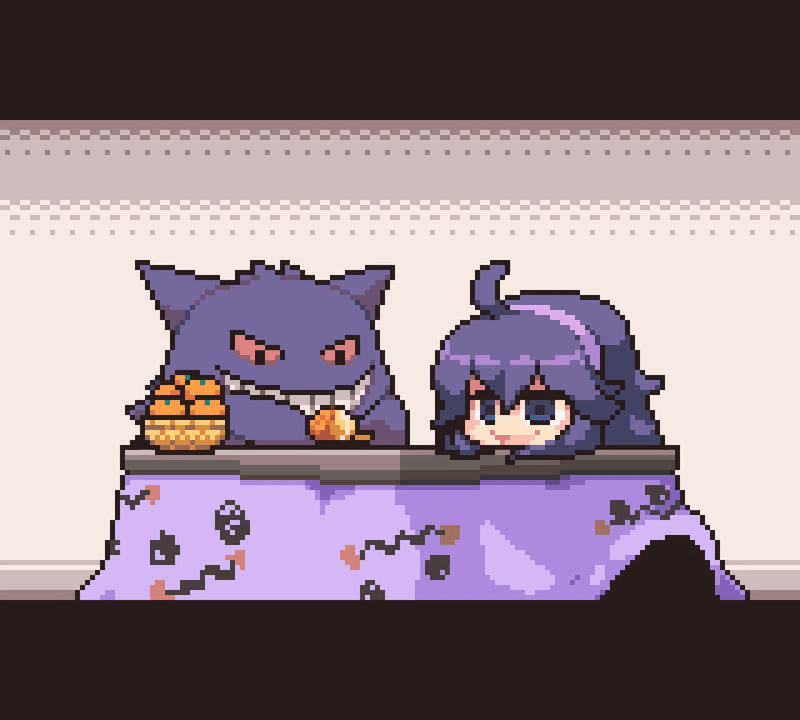 Henrex

Tor'uk


Joined

: 2016-01-20


Posts

: 3461


Age

: 21

Member Info


Platinum Points

:


(419100/999999)




Tiers

:
Steiner Franz

Moderator


Joined

: 2015-11-26


Posts

: 414

Member Info


Platinum Points

:


(40300/10000)




Tiers

:
Zunza Lowelen shall be going to a crater.
__________________
Permissions in this forum:
You
cannot
reply to topics in this forum