+3
Cooking Spray
Kai Lam
THEFROST
7 posters
Mon Mar 12, 2018 11:21 pm
WHAT CHARACTER TROPE ARE YOU?
https://uquiz.com/nsYXgV
I discovered this quiz tonight. It more or less tells you what 'character trope' you are. Figure you might want to take this for shits and giggles.
MY RESULT
I'd say it's pretty accurate for my result.
__________________
Kai Lam

Established Member


Joined

: 2017-05-31


Posts

: 144

Member Info


Platinum Points

:


(34500/99999)




Tiers

:
Mon Mar 12, 2018 11:31 pm
The Mentor
A more experienced advisor or confidante to a young, inexperienced character, particularly to a hero. You are seen as an old soul by your peers and you have a natural quirk of wanting to take care of others. You seem to be the most mature of your friends and you love giving them advice. You seem to have a lot of experience with trouble and the woes of the world, but you know how to handle what life throws at you.
Cooking Spray

Experienced Member


Joined

: 2016-10-24


Posts

: 726

Member Info


Platinum Points

:


(93900/99999)




Tiers

:
Mon Mar 12, 2018 11:40 pm
__________________
Mozy

Resident Black Woman


Joined

: 2017-02-26


Posts

: 93


Age

: 22

Member Info


Platinum Points

:


(0/0)




Tiers

:
Tue Mar 13, 2018 12:11 am
Your Result:The Damsel (in Distress)
A character, usually female (but can be anybody), is put into immediate danger in order to put the cast in motion. Their plight unites the cast, causing them to put aside their differences and work together to save them or provide the premise for the quest. But, necessarily, this isn't always the case! (Note the parentheses!) This could also mean you're someone who is capable of bringing people together in times of need. You are often very dependent on others, but not all the time. It's more of when there is an important decision to made and where everyone's opinions need to be heard. You don't like taking charge because you like to go with the flow of things. People describe you as kindhearted and honest. You're also naturally sociable and positive.
Tue Mar 13, 2018 12:38 am
Tsubine

Ye Olde Guarde


Joined

: 2010-07-09


Posts

: 3377


Age

: 27


Location

: Soup

Member Info


Platinum Points

:


(7380/100)




Tiers

:
The Villain
The bad guys. The mad scientists, the cruel executives, the evil witches and wizards, the corrupt politicians, the mortal aspects of pure evil, and, more often than not, the people (or otherwise) that instigate the conflict and the story. You are a very determined individual with a very strict set of rules. Your mind is mostly thinking about how you can reach your goals and conquer your ambitions. You are often described as cunning and intelligent by the few who stick by your side. You like sticking to the shadows and observing, rather than interacting and taking action.
MWD

Seasoned Member


Joined

: 2016-07-24


Posts

: 1142


Location

: Merica

Member Info


Platinum Points

:


(115400/99999)




Tiers

:
The Femme Fatale

The Femme Fatale is sexy and they know it. Made famous by Film Noir and hard-boiled detective stories, they manipulate and confuse The Hero with their undeniable aura of sexiness and danger. The Hero knows that they're walking trouble and knows much more about the bad guys than The Hero might or they should, but damn it if they can't resist their enticing wiles. You are seen as naturally seductive by your peers. You have such an amazing way of words that others are willing to do anything for you. You love to gossip and engage in drama, even if it is none of your business. But besides that, you are proud of yourself as a person and love everything that you are. And you should be! You're fierce!
__________________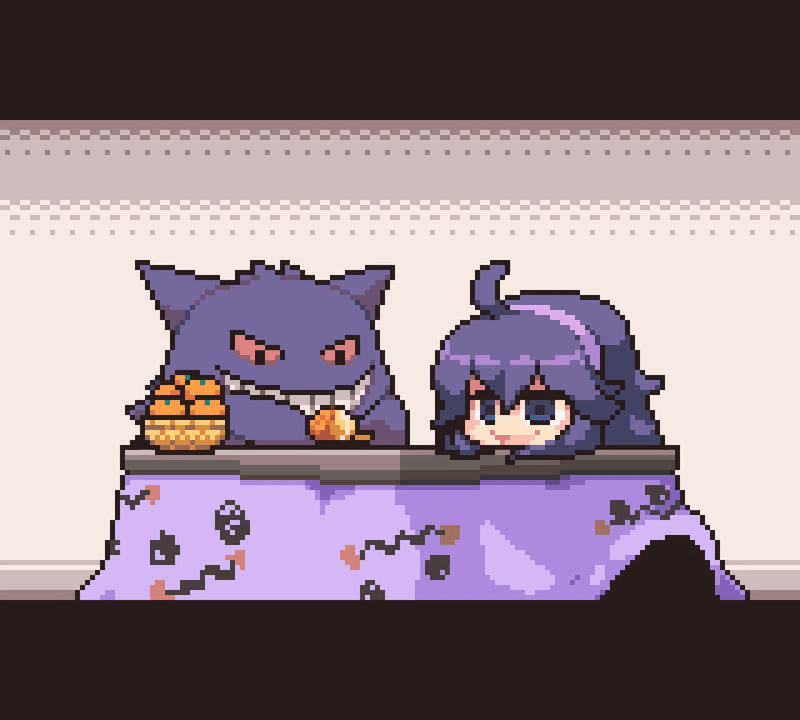 Permissions in this forum:
You
cannot
reply to topics in this forum