fantomdarc

Starter Member


Joined

: 2017-10-27


Posts

: 54

Member Info


Platinum Points

:


(500/0)




Tiers

:
Jessica was listening to a concert pianist on the holo wall inside of a store that she had come across. The man on the screen was known as Jacob Toso. She was staring intently. The large brute seemed a bit more at piece with the melody that was playing though the speakers. In fact, it was hard pressed to find Jessica ever in a state like this. Comedy and Tragedy were crying and laughing invisibly as people steered clear of the large woman as she sat there and she sighed.

"How get!?" She asked one of the invisible spirits that were always there. "Where!" She asked more annoyed at Comedy, who told her in a listless voice that it was a recording. Jessica didn't get it so her fist slammed into the pavement in annoyance, and actually left a crack. The first time she gets a glimpse of him and it was fake?! How could it be fake she could see him right there! Jessica grunted, though it was more guttural than anything. She waited and watched the rest of the concert pianist play as she walked back and forth, pacing and relaxed in front of the window.
MWD

Seasoned Member


Joined

: 2016-07-24


Posts

: 1142


Location

: Merica

Member Info


Platinum Points

:


(115400/99999)




Tiers

:
There is something magical about being one of a crowd, an easing to the loneliness within. They act the same, cheer at the same moment, feel the same emotions together. What he read on their faces is written on mine and in that echo of our humanity we are as close to being one as we will ever be. In that moment of unity there is a feeling of freedom he cannot feel in other parts of his life. So every time he takes that shirt, wear that scarf and melt into growing puddle of fans


Noticing a tall green women looking at the hologram whilst pacing back and forth, while he was a bit hesitant on approaching the stranger but it was worth taking the risk..who knows maybe he'll have a friend who doesn't bail on him. Oh hello he said happily waving at the woman
__________________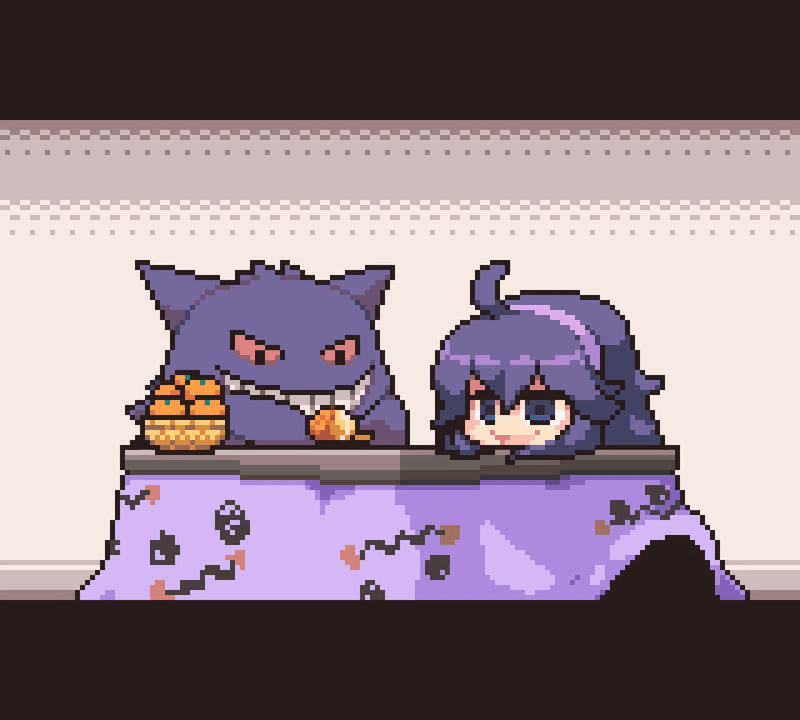 fantomdarc

Starter Member


Joined

: 2017-10-27


Posts

: 54

Member Info


Platinum Points

:


(500/0)




Tiers

:
Jessica looked around as someone said Oh hello and pointed at herself. She took another look around. She didn't see anyone until Comedy pointed down. She blinked at Comedy and looked down at the young man, woma... Jessica had no clue. She put her large paw to her head and brushed her ragged hair as she thought. "Hi! LO!" She said in two words which probably should have come out as 'hello' but that was far too much brainpower for Jessica at the moment.

"Jessica me!" She said in a tone that still showed a bit of her annoyance that she hadn't found her brother as she looked down at him with a nod and pointed her large finger at him. "You do here?" She asked politely, or at least, as politely as she could. Which, sounded more like a demand than a question. Which was sad cause Jessica had a target at the moment, so she wasn't in the mood to just go headfirst into something as usually stupid for her. She flexed her shoulders and the back of her shoulder blades cracked as she blinked at the invisible hollow spirits that were circling around the, dude... chick... Jessica's mind was pretty much locked on that question and it wasn't getting any closer to an answer.
MWD

Seasoned Member


Joined

: 2016-07-24


Posts

: 1142


Location

: Merica

Member Info


Platinum Points

:


(115400/99999)




Tiers

:
Thu Jun 14, 2018 10:17 am

Herbalist of the East
Sato
Song: N/a STUFF - Artist: N/A STUFF - Words: N/A


Sato was fair almost to the extreme of golden blondness. His features were small and perfectly related; her nose deliciously interrogative at the tip. His brows and, drawn in a darker hue, gave touches of character and distinction. He was very slender, erect, and was poised as though he grew in the wind.

Sato couldn't help but admire this stranger who he now knows as Jessica curiously circle and look at his form of clothing, hair, and even body language it would be normal for many but this was the usual confusion people always get when around him. is he supposed to be a boy or girl? In terms of facial features they would come across as masculine but still feminine far as his eyes and body shape.

This is because he knows that he is biologically a boy but on the outside he wants to occassionaly dress in women's clothing because it makes him feel more...how one may say comfortable. And this is hopefully a transition his future husband or wife may have to get a bit used to but that was for the future..as of now he smiled at the woman and introduced himself with a playful tone "Oh, i'm sorry where are my manners. My name's Satoshi or Sato for short, its nice too meet you Jess." he said before looking at the rubble Jessica had created prior to his arrival. One thing thay would catch the girls eye immeditely was his bag..it had the appearance of a regular school bag only its filled with an assortments of pottery and grinded up plant dust for herbal usage. "Well i was going to a concert thats about to start soon. Besides, I could ask you the same thing Jess, are you looking for someone? If so i'd be glad to accompany you.


__________________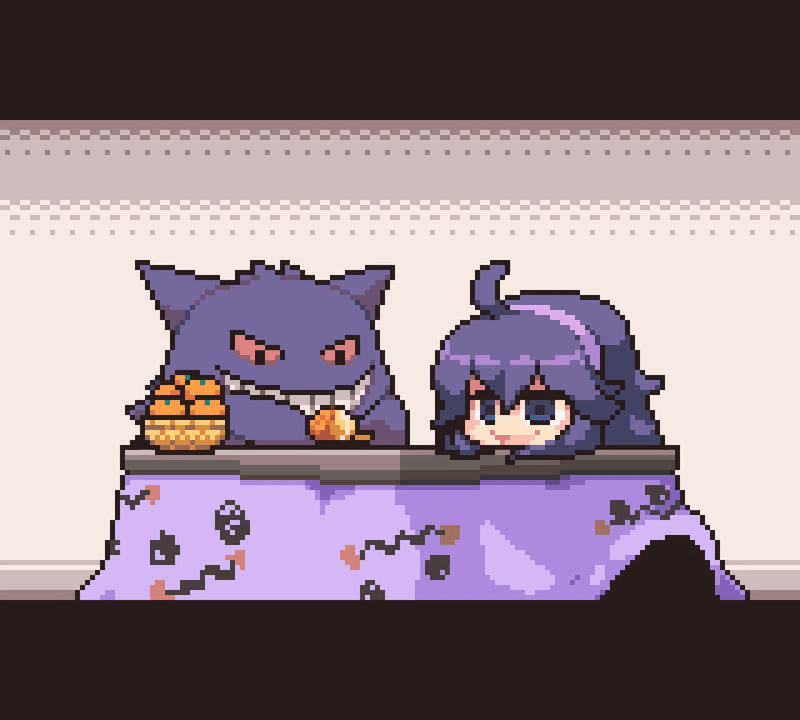 fantomdarc

Starter Member


Joined

: 2017-10-27


Posts

: 54

Member Info


Platinum Points

:


(500/0)




Tiers

:
The large woman blinked a few times as one of her hollows tried to tell her something. She didn't respond, more or less because it was not relevant or pertinent to the situation at hand. Which said a lot about how Jessica's mind worked. If it didn't matter enough to warrant her attention, she probably didn't know what it was anyway. Living in a box for twenty so odd years will do that to you. "A-toe!" Jessica explained as she renamed the young man... girl... whatever.

Jessica looked at her backpack on the ground and then at A toe's backpack and shrugged. She carried bandages and clothing in hers, she was a wanderer anyway and she couldn't get mad at other people's tastes. She looked back at the tv and sighed to herself before shrugging again. "Jessica never find, Jessica Slow!" She said annoyed with herself as she explained her predicament. Not like the over-sized brute could just flat out say yes or no or whatever. She looked down her nose at the gentleman in a top hat on the tv and wanted to break something. Jessica decided against it because while she liked breaking things, she wasn't malicious.

She grabbed her backpack and cracked her neck. She wondered where she was going to go now before she looked around and noticed the... A-toe! again and didn't know what to ask it. "Jessica walk!" She said, figuring she could walk A-Toe to it's destination, not like her life would get any easier and Jacob obviously wasn't here.
Permissions in this forum:
You
cannot
reply to topics in this forum