Page 2 of 2
•
1
,
2
MWD

Seasoned Member


Joined

: 2016-07-24


Posts

: 1142


Location

: Merica

Member Info


Platinum Points

:


(115400/99999)




Tiers

:
The Wandering Genin




Song: Beautiful Chinese Music - Bamboo Flute | Artist: NA | Word Count: N/A

Wait i'm not fini- Yoriko exclaimed as she was really getting lost in the book but was interupted as she was picked off her feet with little effort causing the book in her hands to softly land on the ground. Her arms and legs being became stiff for a brief moment before landing on the soft dirt.

Standing up the girl brushed her hair of any dirt before hearing Ulv mention that this wasn't go to be an easy task; to which she agreed after all Rocky didn't become the world's best boxer in a day, it took weeks or months of physical, mental, emotion training to get to that point. Besides it'd be stupid to rush to the meat of the training so early on. However once she stood up something caught her attention..it wasn't a physical being but appeared to be spiritual..was it herself? Shutting her eyes she inhaled her breath slowly allowing the oxygen to fill her lungs before exhaling slowly hoping to sense whatever it was from inside her very soul but alas nothing came.. "Ulv's right..this is going to take awhile" Yoriko said to herself before opening her eyes, turning her head towards the girl and answering her question.


I'm around Henrex a bit yes, why do you ask?
__________________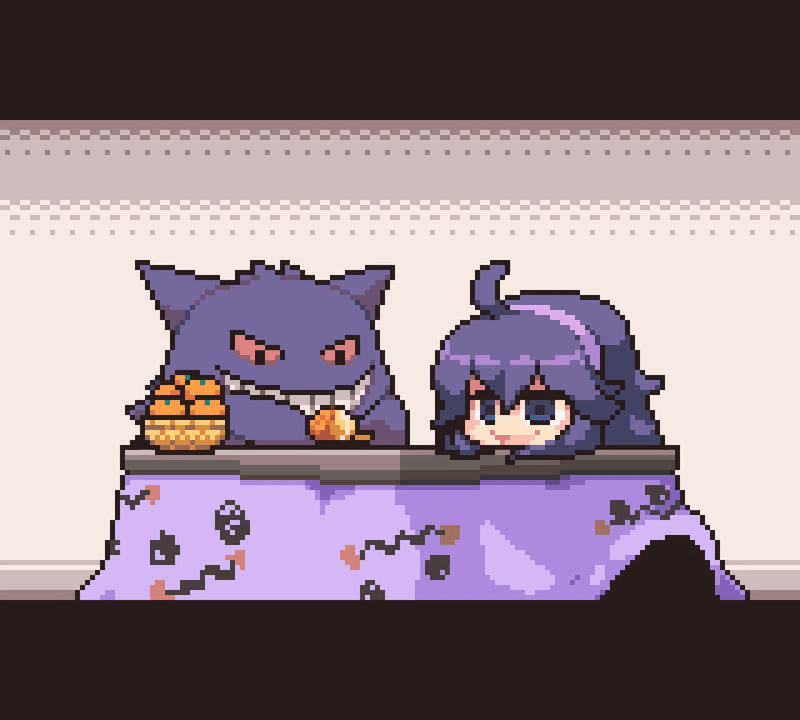 Mirja Eeola

Demon Toy


Joined

: 2016-08-18


Posts

: 5356


Location

: Where ever a Space-girl can

Member Info


Platinum Points

:


(398349/999999)




Tiers

:
The Flame Of Hope
Artist: Carrotwine - Song: Dark Side Of The Road
Frivolous. To be used carelessly or superficially. Not having any serious purpose or value. That was pretty much how the thought of using the Resolve Flame with Yoriko to make sure Henrex was less morbid panned out. But at the same time, screw it, she was no longer part of the Gotei after that frosty reception, and still had yet to get a talk with Hayden and so had to deal with him on extremely sporadic times. And so he could be someone else's problem. And he would probably just have some magic power to counteract it anyway. Henrex always seemed to have a magic power for something. In the end, Ulv decided against it.
"Mmm, just trying to decide on something, that has since been decided on. Now! Keep this going and you should soon feel your body flush with something else. It's not your spiritual energy but an energy you feel is more inherent to you personally. You body, rather than your soul. When you feel it, you need to focus on it grasp it as you would your Reiatsu, and shift it to your will. This Reiki isn't actually useful for anything but it is more, training wheels, yea?"