+6
MorpheusDavol
Horus Sariel
Rawk
Cookies
MWD
Mirja Eeola
10 posters
Mirja Eeola

Demon Toy


Joined

: 2016-08-18


Posts

: 4794


Location

: Where ever a Space-girl can

Member Info


Platinum Points

:


(398349/999999)




Tiers

:
ASSOCIATED WITH THIS THREAD:
https://www.platinumhearts.net/t20313-thefrost-s-30-day-spring-posting-burst
THE BURST REWARD CLAIM
What is this thread for? Well, if you partook in the burst, then you are obviously here to collect your prizes below:
Sub-Tier Upgrades: There is the potential for tier upgrades with this challenge, but this will be evaluated through stuff. Usually those who get through 30 post will be considered.
Skill Upgrades; Every ten post is worth a skill upgrade. This MAY also apply to Grand Masters, but you will need to illustrate prime examples as to why they deserve the GM in order to qualify. The reason for this is because I don't intend to give characters who have a specialty in strength a grand master in something, like, weaponry.
Badge: Everyone who completes the 30 day challenge will be given a special badge that they can request. This badge will be customized and will show that you completed the 30 DAY Challenge.
Hall Of Fame: Everyone who finishes their 30 Day Challenge will also be mentioned in the hall of fame.
Incomplete: Even if you don't finish your 30 day challenge, you'll still be eligible for certain prizes and I will evaluate you when you register them. I just care abut you making an honest effort.
HOW DO WE CLAIM OUR PRIZES?
√
That's fairly simple. All you have to do is gather up your post that were made during your duration of time allotted during the challenge and a staff member will overview them and then approve you for the prizes.
WHAT HAPPENS IF WE DON'T POST?
√
If you do not post in this thread, you will not receive the prizes associated with the event. As this is the only place that upgrades from the event are allowed.
Mirja Eeola

Demon Toy


Joined

: 2016-08-18


Posts

: 4794


Location

: Where ever a Space-girl can

Member Info


Platinum Points

:


(398349/999999)




Tiers

:
MWD

Seasoned Member


Joined

: 2016-07-24


Posts

: 1142


Location

: Merica

Member Info


Platinum Points

:


(115400/99999)




Tiers

:
__________________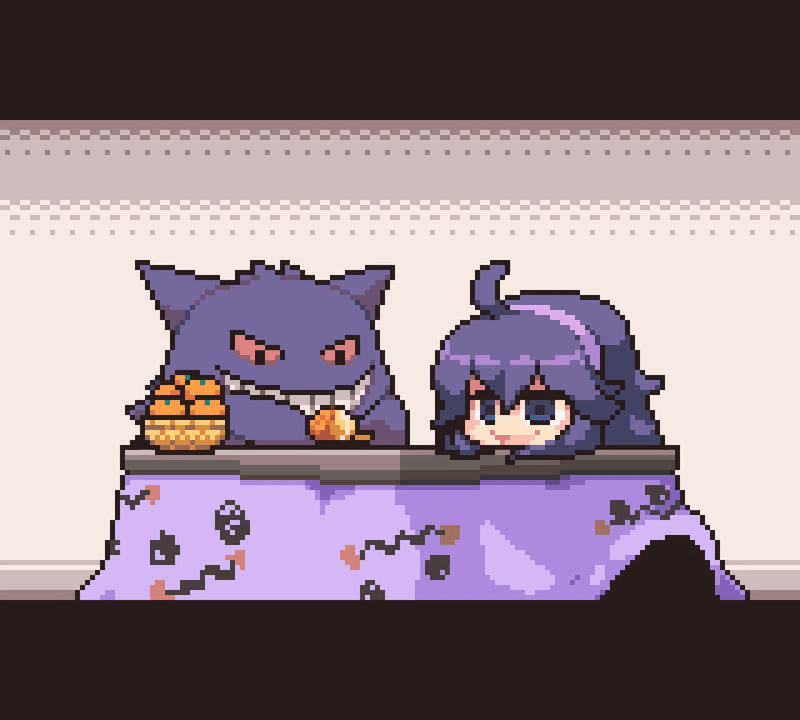 Mirja Eeola

Demon Toy


Joined

: 2016-08-18


Posts

: 4794


Location

: Where ever a Space-girl can

Member Info


Platinum Points

:


(398349/999999)




Tiers

:
Cookies

The Cookie

Joined

: 2011-08-07


Posts

: 1759


Age

: 27


Location

: Cookie Jar

Member Info


Platinum Points

:


(17560/99999)




Tiers

:
Mirja Eeola

Demon Toy


Joined

: 2016-08-18


Posts

: 4794


Location

: Where ever a Space-girl can

Member Info


Platinum Points

:


(398349/999999)




Tiers

:
[mod]DMed Cookies. Anyburst is going to be kept for later due to a lack of present viability[/mod]
Rawk

God of Love


Joined

: 2017-05-11


Posts

: 3070


Age

: 25


Location

: The beach :)

Member Info


Platinum Points

:


(16000/1)




Tiers

:
[mod]Wan, you're truly a horrifying beast. 12 skill upgrades. I really don't know what you'll use them on, but spend them wisely.[/mod]
Horus Sariel

Experienced Member


Joined

: 2013-04-12


Posts

: 550


Location

: Canada

Member Info


Platinum Points

:


(33500/2500)




Tiers

:
Mirja Eeola

Demon Toy


Joined

: 2016-08-18


Posts

: 4794


Location

: Where ever a Space-girl can

Member Info


Platinum Points

:


(398349/999999)




Tiers

:
[mod]Given the accident, and the extensive size of the posts that are on display, I don't feel to bad about offering 1 skill upgrade[/mod]
MorpheusDavol

Seasoned Member





Joined

: 2015-06-08


Posts

: 1521

Member Info


Platinum Points

:


(174500/99999)




Tiers

:
__________________
Permissions in this forum:
You
cannot
reply to topics in this forum