MWD

Seasoned Member


Joined

: 2016-07-24


Posts

: 1142


Location

: Merica

Member Info


Platinum Points

:


(115400/99999)




Tiers

:
» Name Of Character:
Yoriko Morri
» Link To Character:
https://www.platinumhearts.net/t18766-yoriko-morri-5-1
» Upgrading:
Upgrading from tier 5-1 to tier 4-5
» Why:
https://www.platinumhearts.net/t20246p10-this-cero-definitely-won-t-kill-you-i-promise#130115
Her latest encounter with Ulv in the wastelands has given the chance for the two of them to learn about one another as far as powers are concerned, Yoriko learned about the differences between hollows and Vizards in terms of power, abilities, and the maximum potential they can reach. Ulv wanted to test out the potentials of her Bala's and using Yoriko as a test dummy she wanted to see how far she can push herself and it went quite swimmingly; with Yoriko dodging at a rather moderate pace though her speed eventually led up to her downfall. However Yoriko wasn't finished as she would then demonstrate to Ulv what she has learned regarding her sealed zanpaktou, at first she demonstrated what she could do at the basic level which Ulv was impressed.
So as Yoriko asked if she could train with Ulv she agreed and they began training
she was able to get a few good blows in utilizing the various Hung Gar stances along with her earth manipulation but ultimately they would be easily destroyed by bala's created from within Ulv's body, it continued like this for a few more seconds as the girl began to grow tired after a short period of time. With this Ulv decided to tell Yoriko the three main weaknesses of her zanpaktou and that ultimately gave the girl incentive and another roadblock to eventually overcome which will take a few months but she was determined and had the potential to obtain shikai.
» Extra:
[Anything extra to add?]
__________________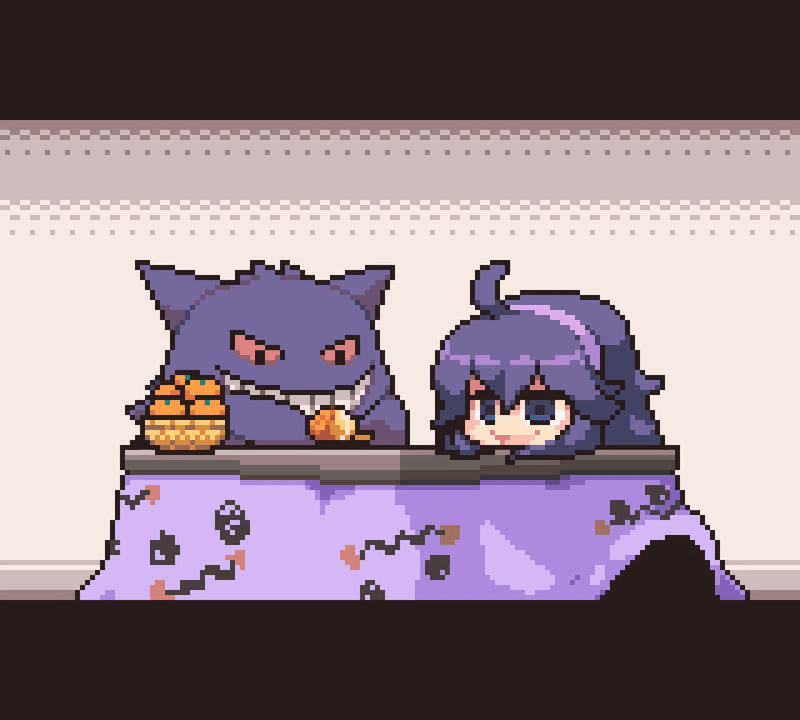 Mirja Eeola

Demon Toy


Joined

: 2016-08-18


Posts

: 5403


Location

: Where ever a Space-girl can

Member Info


Platinum Points

:


(398349/999999)




Tiers

:
[mod]Moving to unchecked[/mod]
Gamma

Verified Female, PH Certified


Joined

: 2016-02-15


Posts

: 4179


Age

: 22


Location

: Good Question.

Member Info


Platinum Points

:


(999999/999999)




Tiers

:
Sun Jul 14, 2019 12:27 am
[mod]
If you have any concerns reach out to me and they can be discussed in more depth.

Approved.
[/mod]
Permissions in this forum:
You
cannot
reply to topics in this forum