MWD

Seasoned Member


Joined

: 2016-07-24


Posts

: 1142


Location

: Merica

Member Info


Platinum Points

:


(115400/99999)




Tiers

:

Ghost Freak
Yasuko Ishikura
Song: N/a STUFF - Artist: N/A STUFF - Words: N/A


How long as it been since she's got a good night sleep? Days,Weeks,Months? It was hard to tell at this point as insomnia haunted her nights; fatigue ruled her days. When she wants to be lucid and clear her brain begs for unconsciousness, for sleep at any price. But come the hours of darkness in the comfort of her bed, her mind lights up with new possibilities, new sources of disaster and danger. She wants to let them go, to count sheep and relax, but soon the sheep are telling her what could go wrong.

She walked around the forest of karakura hoping to get at least doze off, even if it was for a single second; but these voices...they just won't stop!

At first it was nothing but a deeper moaning the sound wound itself around her ears and began to change, like a terrible lullaby. Then from that background of sound that ebbed and flowed just like waves on a moonlit sand, came words. Yasuko froze,it was no language she knew, but it hissed as it spoke... Looking at the pendant once more appeared to be a heart albiet rotten like an apple core, if it weren't contained into this it'd be the perfect place for maggots and flies to roam. The only thing keeping this thing circulating was the souls of the damned as well as the innocent; the yellow orbs move around inside pleading and begging to be released from their prison.

"Shut up! Shut up Shut up!"
Quickly she twisted the pendant in various directions trying to let it open tired of these voices screeching into her ears, invading her mind if they want to cry about leaving then so be it.

"Come on you piece of s-"

Once it clicked a light of purple energy erupted from the pendant, the souls of the damned and innocent moans and cries began to circle around her. Her short dark hair changed to a dark purple its length stretching down to her back, the iris turned to nothing but swirls as if her mind was completely void of any sanity or reasoning. With her school uniform reverting to a long purple dress covering her head to toe.

Until it stopped what's even more eerie was that the stillness of the air seemed to suck even the sound of her footfalls into the nothingness of the grass. Even the trees seemed not to rustle as if they were tense with nerves for what was to come. She could describe it as creepy, but eerie was closer to it. But then silence, was the kind of silence that falls right before one gets knifed in the back. It sent a shiver down her spine as she felt her blood chill within her veins.

A cackle emerged from the girls mouth, even after opening the voices still haunted her mind. But rather than reject them she let them chime in..tell her whatever they want to accomplish whatever goal they want to achieve.


__________________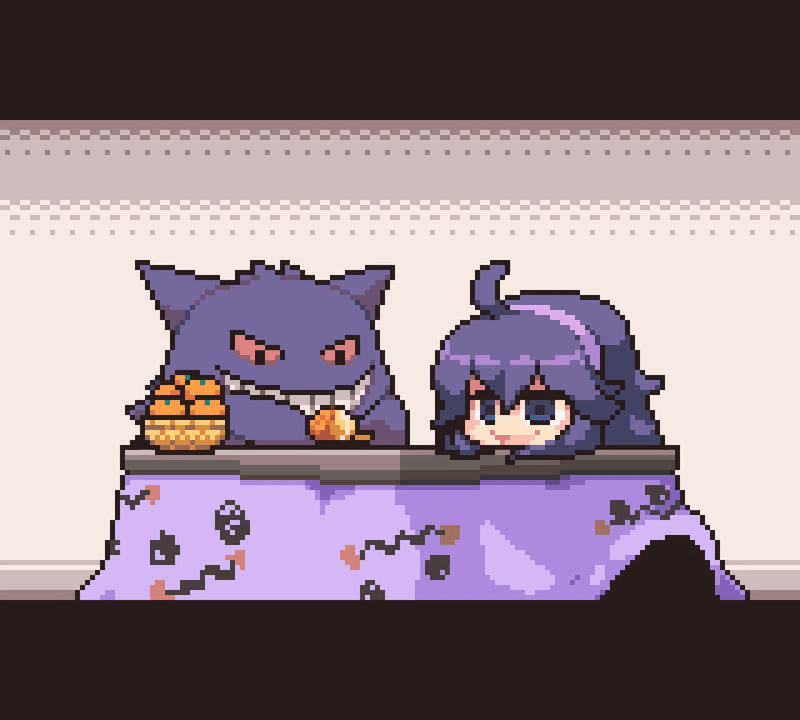 Permissions in this forum:
You
cannot
reply to topics in this forum