The Mission Template
Name:
Hunt for Hiphop-T
Type:
Low-Mid tier mission.
Difficulty:
Intermediate
Eligability:
Gotei United.
Information:
Hiphop-T is a basic hollow which has been getting a little bit stronger than the Gotei would like. It operates around the European continent and has grown from a small hollow which risk of beginning transition into the gillian stage if left unchecked due to its habit of quickly appearing, feeding and then disappearing just as quick. The assignment is to be carried out by a group of shinigami to purify the hollow.
It is unknown if Hiphop-T functions within a pack or not.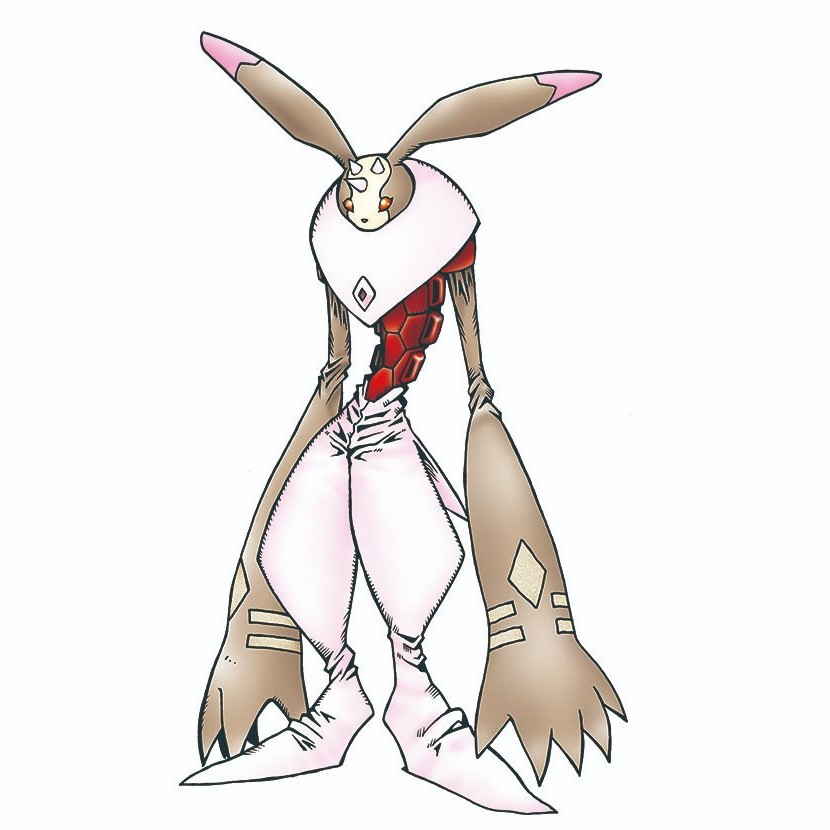 Primary Task:
Killing and purification of the hollow designated as Hiphop-T. Mission failed if target is not defeated such as escaping, defeating the group etc.
Additional Tasks:
In the hunt, potential to run into other lesser hollows and souls. Defeat of those hollows and konso of those souls will serve as additional tasks to do.
Rewards:
Subject to credit modifier as reward for successful completion of the mission. Additional credits for mission worked out based on additional tasks completed. Rewards not received if mission failed.