MWD

Seasoned Member


Joined

: 2016-07-24


Posts

: 1142


Location

: Merica

Member Info


Platinum Points

:


(115400/99999)




Tiers

:
Tue Nov 06, 2018 12:11 pm

The Wandering Genin




Song: Beautiful Chinese Music - Bamboo Flute | Artist: NA | Word Count: N/A

The reason why she's leaving is because of hearing rumors around the sereitei about a fortress found deep within the Himalayan mountains that's home to a clan, a clan that offers special routine training and a place to unwind just the sound of it peaked the girls curiosity and immediately decided to go.

Summoning a hell butterfly it opened up a portal to where she could enter through
while she did wanted to go towards the Himalaya mountains she didn't exactly specify where and since the only information she has about the place is that it's a fortress..with a sigh she looked up at the path and went upwards.

I should've just asked for directions..

The path don't care about the terrain, that's for her to deal with. The path is the path. So whatever comes she'll keep going. When she gets knocked down, she'll have to get up, 'cause there's no other way. She knows what's out there though, She knows 'cause the universe told her. It said "just walk" and so she did,and she has to gotta keep going even if the path makes her bleed. Sometimes it has, sometimes so much she just wanna stay down and feel the cold... then she remembered why she started this journey and find her feet again. It's lonely though, besides some company would be nice.
__________________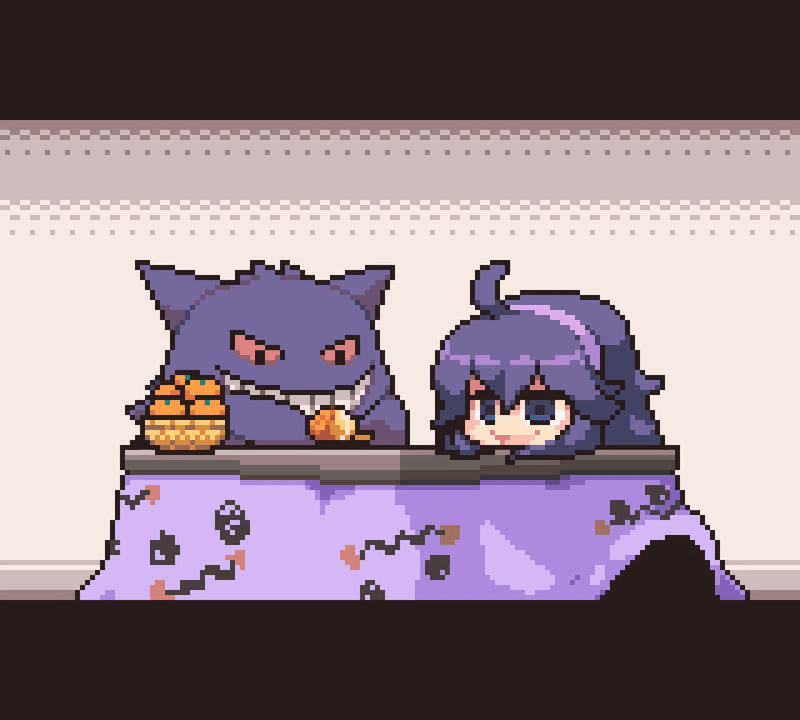 Permissions in this forum:
You
cannot
reply to topics in this forum