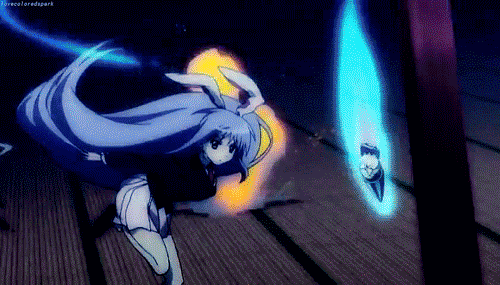 The Platinum Hearts Currency Thread

Ho'kay! We are officially ditching the Awesome Points system and replacing it with the Platinum Points System. This will be our official currency system on the site and I will begin to explain how it works below.

____________________________________________________________________

Information About The Following Below
So how do they work?:
Platinum Points operates mostly as an OOC currency, used to purchase items or statuses on the board that work outside the realm of In Character interactions. The Awesome Points system code-wise will just be replaced by Platinum Points. They will be added in manually, and you'll see your points below your avatar and in the mini-profile information.
How It Is Gained:
TL;DR, You're awarded platinum points from activity checks, missions/events, and IC threads, or any other instance staff feels would earn points.
The easiest method is being awarded PP through activity checks. Since activity checks will become a regular thing, there will always be a stable and cemented method of earning PP. You will be rewarded the points based off the threads you've made and participated in, apps you've created and furthermore finished, events participated in and IC impacts you've made, etc.
Outside of the activity checks, as the primary and sole currency as well as a rewards-based allotment, you can earn points through participating in events (separate from mentioning them in your Activity Checks), completing missions, or even just outright completing a dank thread and submitting it into the Awesome Points board (will be renamed, obv), where staff will go through the threads you've submitted, acknowledge the progressions and character development you've done, and correspondingly award PP.
On top of that, holding positions in organisations is another method, though they won't just be a steady salary like it used to be with Yen. Making missions for your organisation, coordinating plots, and meaningfully acting with that position to create more content and interactions on-site.[/spoiler]
How It Is Used:
There will be a few ways to utilize Platinum Points:
Cosmetics: Mostly as a sort of currency to trade around for cosmetic items, such as templates, signatures, avatars, so on and so forth. In practice, many GFXers may not care that much about Platinum Points; fortunately, this also applies to things like Profile Titles, which used to be purchasable with Yen.


Reserve Ticket: Probably one of the most valuable things to be purchased with Platinum Points, reserve tickets enable an extended reservation placed on positions in organisations and more importantly face claims. Where both usually have a limited amount of time for you to complete your character to be able to officially and permanently claim that face/position, reserve tickets help to give a bit more leeway.


Site Boards: Another valuable thing to obtain, site boards can be purchased through Platinum Points. These will be the most expensive item available considering their stature, and also potentially the most useful.
Platinum Points Board:
There will also be a Platinum Points board, but this board is primarily used to claim Platinum Points gained from fighting/training threads. It can also be used to claim Platinum Points gained from events/missions/etc; but only if you haven't received them.
Board Link
-
http://www.platinumhearts.net/f21-platinum-points-board
Template Link
-
http://www.platinumhearts.net/t19334-platinum-points-template#124351
If you have any questions or concerns about Platinum Points, don't hestiate to ask staff. Since, at the time of this writing, it's still a new system and we will be working out any bugs or issues along the way as we experiment with it on Platinum Hearts.
Thank you.