NPC Template
Name:
Linebarrel
Age:
400+
Gender:
N/A
Personality:
The Linebarrel retains no clear personality, as they are a machine fueled by nothing more then the mission. they are extremely ferocious when it comes to the battle field, and will not spare anyone unless told otherwise. senseless when it comes to battle, that becomes a digression once the battle commences. Not only do they show precise skill, but are able of completing actions by common sense, and weaving together strategical situations, in order to gauge the opponent's power levels, and even effectively trap them within an area, where the abilities can fully flourish. This often comes as a surprise to opponents who face them, as often times or not, they are fooled into thinking that he doesn't have proper battle methods
Appearance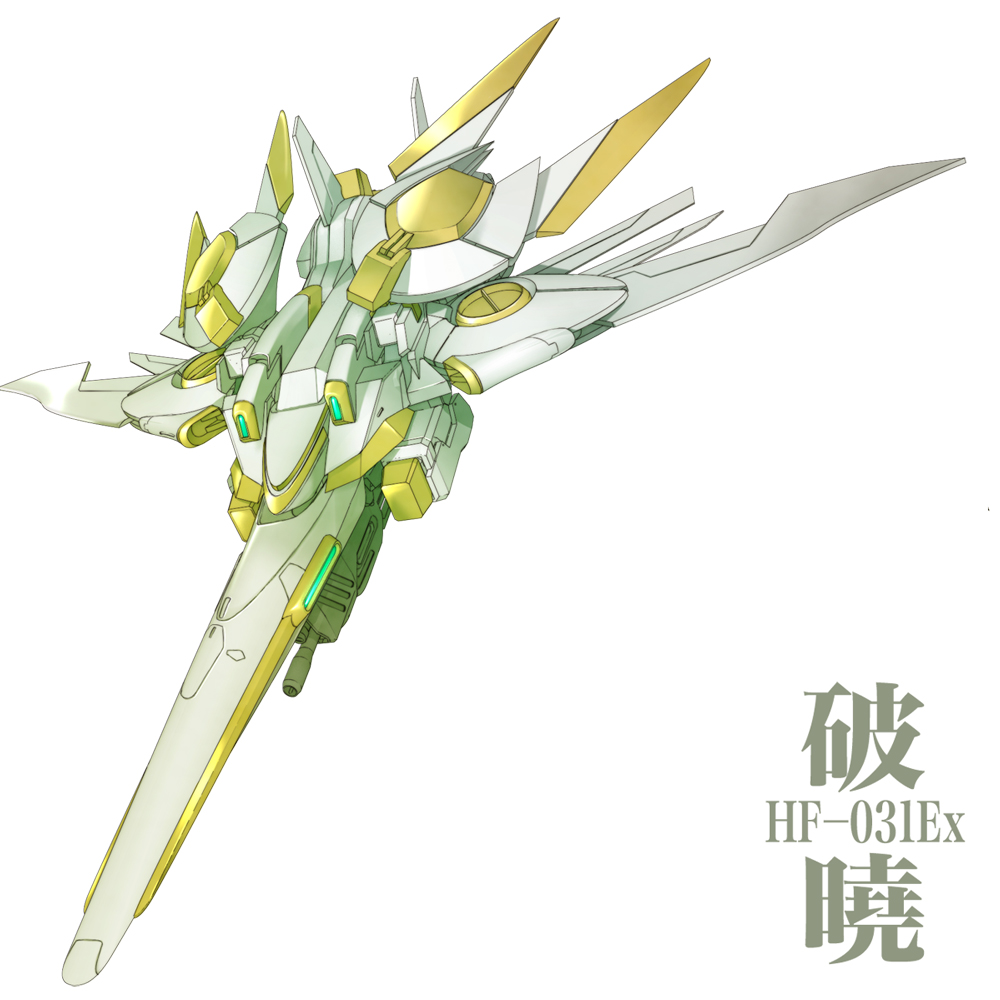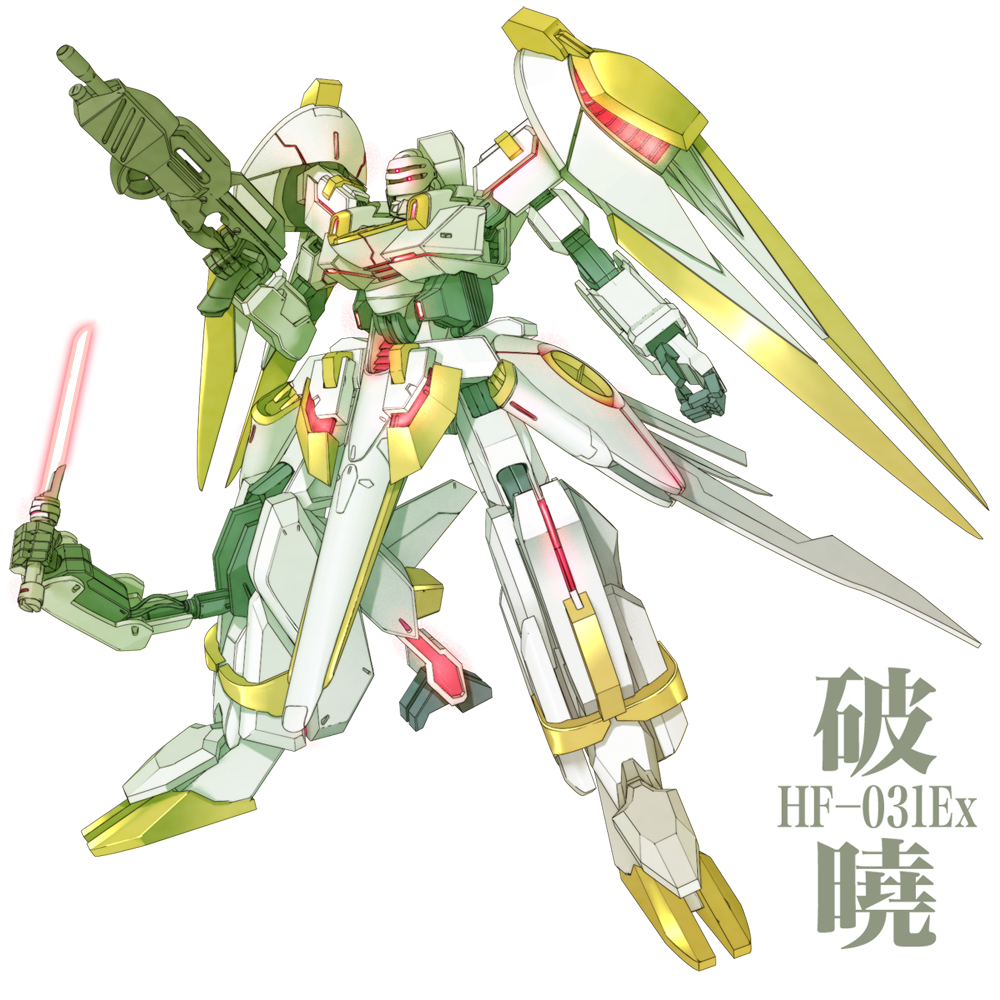 Tier:
0-4
If Applicable, Position: Guards Of Project requiem
What Race: Machine
Brief History:
Built at an unknown point of time after the Nagato started Rinyūaru, the system guardians remained inactive until last year, when it was recreated, testing there capabilities on Pluto, always remaining hidden each time. After a while its been mas produce for the sole use to defend project requiem.
Associated Character:
The Rinyūaru
Basic Powers:
Unhackable- It can NOT be hacked, as it as shares the soul summit network firewalls, . Not even the combined efforts of the Yuudeshi Network boosted with Soul Summit Network, could not break through this, even by a brute force attack. Essentially, making them impossible to take over.
High Powered Cannon x 2- The power, force, speed, and blast area of the laser is dependent on the strength, spiritual power, in the area, The charging and firing time for laser also varies greatly, from relatively charging fast to firing it to instantaneously fire one without much charging. Despite the damage it can cause at long range distances. It can fire a barrage of laser at the opponent.
High Defense- Its unique trait is the unnatural endurance, not only in terms of there threshold for pain, but in terms of there physical durability as well. They can take a near unbelievable number of attacks to bring them down. While it takes a lot to bring them down. It still possible to harm them.
Beam Saber x4- These beam sabers is a thin, white-colored weapon that, when activated, sports a glowing pinkish blade. On impact, the union of reishi in whatever has been cut loosens, making this a tool which makes reishi easier to steal away, and functions something like a chainsaw; the blade is composed entirely of reishi, which is constantly revolving around 3,000,000 times per second. The second ability is to collect reishi during combat by absorbing the opponent's attacks. The more spiritual pressure and energy they release, the more powerful the Linebarrel wielding it becomes.
Notes:
On each rely station on project Requiem, there are hundreds of these Linebarrels program to defend. Only 20 or less are allowed to go to earth, as anymore would cause unbalance in the defense.