MistahJay

Established Member


Joined

: 2018-03-28


Posts

: 105

» Name Of Character:
Naya
» Link To Character:
https://www.platinumhearts.net/t19174-naya-hirondelle-approved-3-5?
» Upgrading:
Demonic Energy Mixing with Naya's Skill set.
New Appearance
New Resurreccion:
Swallow All Unpleasantries, Leviathan
(May be shortened to "Swallow, Leviathan." "Swallow It All, Levi." or "Swallow them Whole")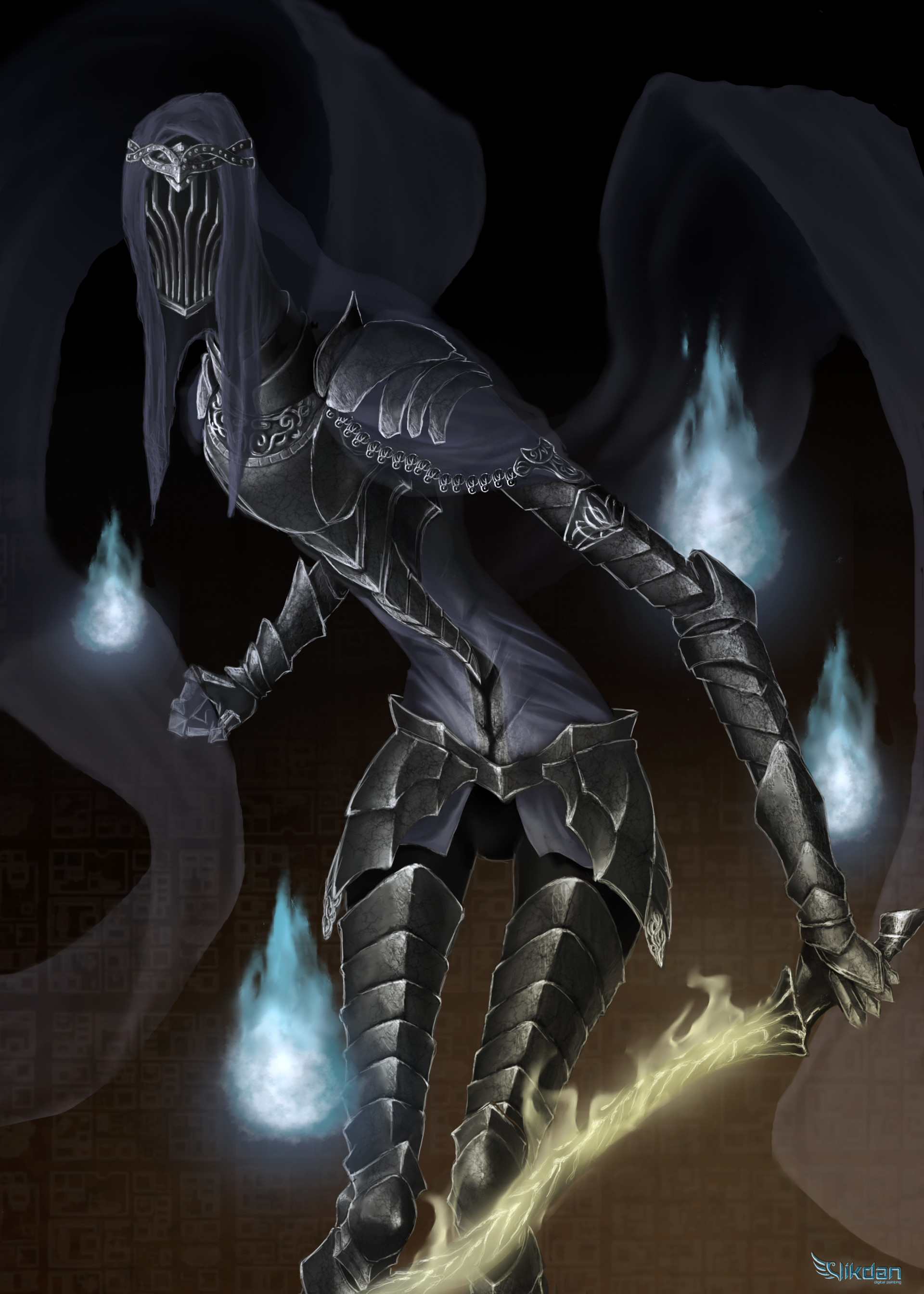 Although the demonic entity wanted to create an entirely new vessel out of Naya, she fought through and made sure her Arrancar heritage was a primary factor. Alot of this is shown in her ressureccion, though her coloration, weaponry and armor did get upgraded as the demon's energy began to settle. Her most prominent change would be her weapons. Naya no longer carries a rifle for her main weapon, and instead totes two large swords. The swords are both formed of water, though one looks to be a constant torrent of water swirling around a handle, letting off steam and bubbles, while the other is completely frozen solid yet shaper than most regular swords. The blade of swirling water is the manifestation of her new power bestowed by her new energy. Rather than controlling the viscosity of water, she instead controls the pressure of water in her area. This allows her to be a lot more versatile with her techniques and truly becomes a menace to deal with up close. The water dagger focuses on controlling the pressure of water, indicated by the fact that she is pressing water so tightly to the shape of a blade, that the water is boiling not from temperature but immense pressure. This tight coiling of water, also makes it able to have greater cutting power than most swords, as it focuses itself down into an edge and point rather than being just a blanket of water. Naya's technique "Cero De Asesinato" now takes itself a step further by releasing itself from the tip of this blade. By default in her ress, Naya's water blade is pressured to be both and edge and a point. By her removing the need to make the blade's edge, she can fire a jet of water at an alarming rate, and mix it in unison with her already powerful Cero. This has the ability to continually puncture with little to no loss in speed as it's her condensed cero now coated in a highly pressurized jet of water, with the ability to cut through steel as though it were butter.
Other techniques that were repurposed would be her passive ability "Dolor". As an arrancar this was her way to create pools of water for her to control, by creating a constant torrent of rain around her in a half mile radius around her body. This has now been repurposed into being a mist that more tightly swirls around her, however the mist covers a large area similar to her rain storms. These water molecules are also controlled by her pressure control, causing the water to decrease their own pressure. This decrease, then creates a push and pull in the area around her by making the air around them become thinner and harder to breathe within. After 8 posts of constantly staying in this mist, it is possible for someone equal to her tier to becomes dizzy and be deemed unconscious, because for every post that she is in her ress, the amount of mist doubles in density.
She no longer utilizes the water coat, as she feels as though the armor that the demon had given her in her new form, was as strong as what her coat was capable of, and now she wears a long veil that blends in with the eerie hue of her mists. This creates a camoflague for her and her techniques. Adding this into the mixture of her haphazard fighting style that she has acquired, makes her a lot more unpredictable to deal with.
» Why:
Providing a more prominent storyline to Naya and her character. I also wanted to rework how she worked, but I didn't have a "reason" to do so. With the interaction with her fighting in World War 4, the damage she took, in addition to the blood she spilled in her fights would cause an alteration, while still keeping her Arrancar heritage.
Gamma

Verified Female, PH Certified


Joined

: 2016-02-15


Posts

: 4179


Age

: 22


Location

: Good Question.

Member Info


Platinum Points

:


(999999/999999)




Tiers

:
Sun Jul 14, 2019 12:23 am
[mod]
If you have any concerns reach out to me and they can be discussed in more depth.

Approved.
[/mod]
Permissions in this forum:
You
cannot
reply to topics in this forum