MWD

Seasoned Member


Joined

: 2016-07-25


Posts

: 1142


Location

: Merica

Member Info


Platinum Points

:


(115400/99999)




Tiers

:
Mathew needed to start making a name for himself across the human world. Thankfully a man (possibly another human) had a small job for him in clearing out a hollow nest in the forest near karakura town. It was not much other than a stepping stone for Matthew to be honest but it was something he would need to that for later. His sleeveless hooded jacket rustling in the wind and slightly wrapping around the three bottles at his waist. Each clearly no matching his tank top and pants to be honest, but he was not one for fashion choices so it did not matter to him. Brown eyes looking to the clear blue skies and rising sun to his back.

 A gentle and warm breeze crossing from the west side as Matthew adjusted his pants and kept walking. His black combat boots yet again something out of place with his choice of clothing. "If what that man said was right the hollow nest should be just over that ridge. Honestly thinking about it now I'm a bit nervous. This is going to be my first real fight.... But I can't let it shake me up." Matthew spoke softly as he hit his cheeks on both sides of his face to help focus. The man said someone might be there to help him if something went wrong, but for the most part this was Matthew's job.
A step onto the mountain trail as the human began his ascent up the ridge.
__________________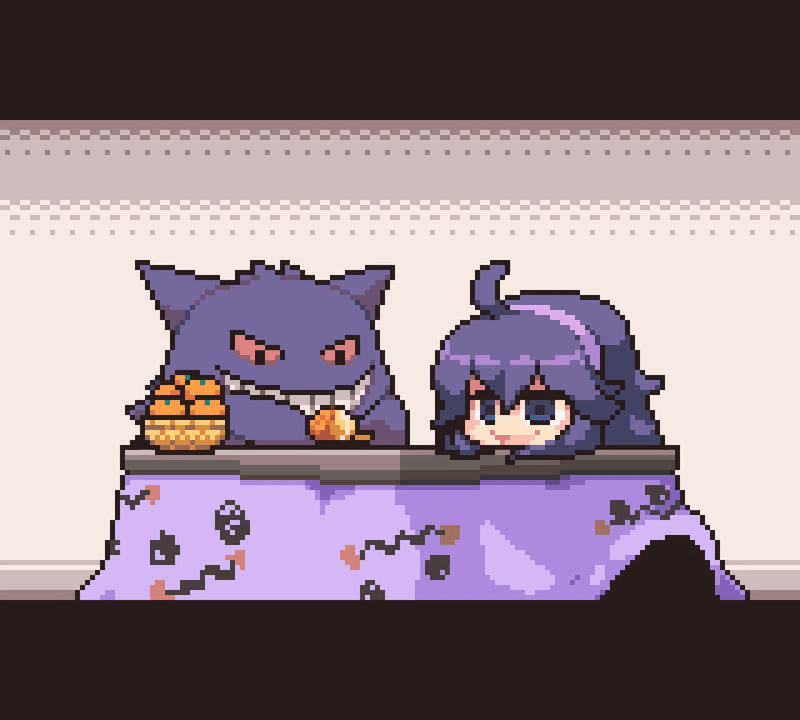 Conceited

Established Member


Joined

: 2015-09-19


Posts

: 118

Member Info


Platinum Points

:


(17000/10000)




Tiers

:
It had been several weeks since Zero began searching for the gigantic doll she made nice with in Iceland. It was a task she thought would be easy to complete, however no matter who she asked no one could tell her where to find her friend. Admittedly, she had checked places that were neutral, the petite teen not wanting to risk being shot from the sky because she decided to enter enemy territory, but it was looking to be her only option.
Yet, before she went on a tour of the countries under control of Shadow Fall, the teen decided to stop by her second favourite place after restocking on snacks - Karakura Forest. After all, it may be the last time she got to see the place if she garnered the ire of a certain queen who ruled over England - her first destination. So, it was a pretty good idea to burn one last fire before flying to her possible demise - though she was really hoping the queen wouldn't be within the country when she landed or at least not view her as a hostile individual.
Either way, she flies over the forest, her signature red scarf flapping in the wind and the rustling of her bag ringing in her ear. She doesn't expect to find anyone else within the forest for there were a lot of better places to visit in Karakura Central. However, she spots a lone figure from the sky. A figure she would've missed entirely if he hadn't been on the lone trail that led up the mountain.
She observes this figure for no more than twenty seconds before deciding that she would greet him and, if she was feeling generous, warn him about the possible danger of being in the forest when she was visiting. So, Zero lands on the trail and, if the poor guy didn't halt or change his path he would undoubtedly walk into the teen. Regardless, upon adjusting her scarf, Zero says with a toothy grin:
"Greetings fellow traveler! What bring ya to my neck of the woods?"
MWD

Seasoned Member


Joined

: 2016-07-25


Posts

: 1142


Location

: Merica

Member Info


Platinum Points

:


(115400/99999)




Tiers

:
Matthew could already tell he was not alone, but it being just hollow or other people in the area he did not fully know to be honest. His ascent up the ridge would soon lead to his footing mistakenly placed on a loose stone on the path that moved sending his forward with a light yelp in his surprise fall face first into the sand. He stayed against the sand for a moment, mostly cursing his own bad luck but at the same time, trying not to alert the hollows any more then he already was. Arms pressing to sand as he pushed herself up and stood slowly scanning her surroundings in case the hollows had approached.

But before he could do that matthew heard someone introduce herself, perhaps another shinigami or human willing to assist matthew with the hollows? The woman standing before him couldn't be more then the same height and build thrn maythew, he also noticed her red scarf which looked rather elegant on her. Being a kind person he decided to explain the whole ordeal
"Well i've been sent here to get rid of some hollows up on that ridge, my name's matthew by the way." he said with a smile upon his face
__________________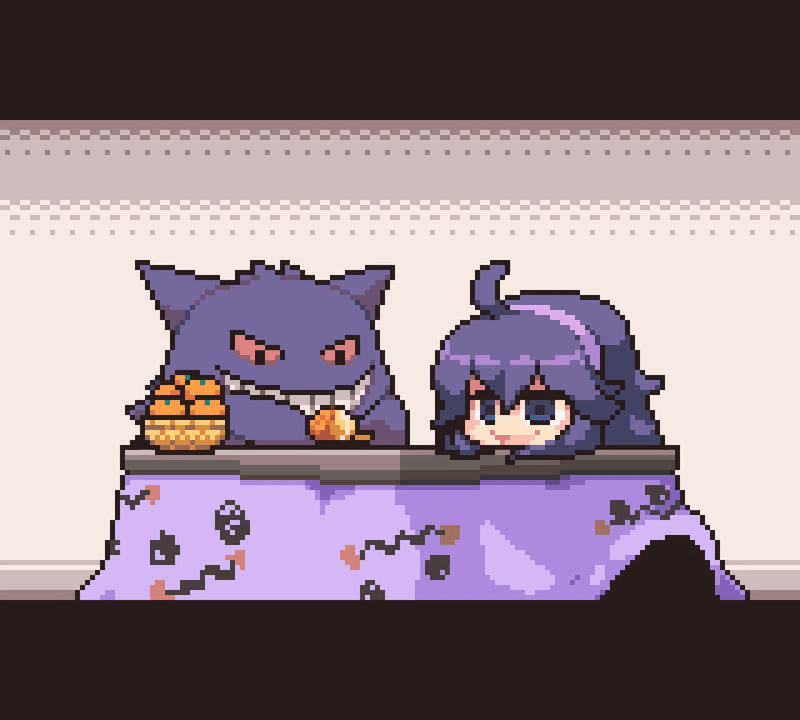 Viz

Experienced Member


Joined

: 2010-06-04


Posts

: 625


Age

: 30

Member Info


Platinum Points

:


(24025/99999)




Tiers

:
A chuckle rang out through the forest. It didnt sound like it was coming from a specific place, but instead all around, as if the forest itself was laughing. "Your neck of the woods? I think you are very mistaken, these are my woods."

As the voice stopped the trees around the two humans would start to bud and bloom. The air filled with the smell of flowers, sweet and floral. Out of one of the trees stepped out a figure. IT was a lithe, 7 foot tall, man.

"The name is Pierre, and these are my woods. Well technically anywhere I am and there are plants they are mine." He looked at the two humans as he sized them up. "You two know that there is a hollow nest around these parts right? It's not illegal to be here, but it is mighty dangerous. One wrong move and you could be fodder for them."
Conceited

Established Member


Joined

: 2015-09-19


Posts

: 118

Member Info


Platinum Points

:


(17000/10000)




Tiers

:
Laughter. That's what spills from Zero's mouth after only a second of silence. Her red eyes gleam with amusement as she claps her hands on her mouth in a successful attempt to muffle her voice - there was no need to alert anything else that may be in the forest. Was it immature of her to find humour in something others would consider childish? Yes, but the teen has always been rather child-like in her own respect and cared very little about the opinions of others. So, rather or not the newly dubbed Matthew would be annoyed by her outburst didn't really matter to her.
She manages to regain her composure within seconds, a large grin making its way upon her face as she stared at Matthew. However, before she's able to introduce herself to her fellow human, another person decides to enter the scene. Her initial thought is that his entrance was interesting, though it definitely wasn't a method she would've used. However, that immediately gives way to slight irritation as her mind processed the man's claim to the woods rather late. She purses her lips and directs her attention to the Pierre.
"Nuh uh! These be my forest. I play here all the time, just ask Mr. Shark, so go find ya own!"
She completes that statement by sticking her tongue out before turning her back to the figure and crossing her arms. She huffs and stamps her left foot to complete the appearance of a petulant teen, though it does not last very long. After all, subjects were changing and keeping up was more of a priority than showing Pierre that she was displeased by his statement. So, with a glance over her shoulder, she says:
"Yup! Matty and I gonna go and set 'em on fire. Ya care to join us, mister?"
MWD

Seasoned Member


Joined

: 2016-07-25


Posts

: 1142


Location

: Merica

Member Info


Platinum Points

:


(115400/99999)




Tiers

:
Matthew did not need this at all... here he was trying to approach a ridge to kill some hollows and only one but two people arrived. One seemingly intellectual about the hollow nest and the potential danger it could pose, although he shouldn't be all that suprised, after all hollows are more stronger in groups rather then alone. While the other was asking the man if he could join them much to his dismay.

This reminded matthew of a certain doughshin he read the other day, he couldn't remember the exact name but it involved a hero on a mission to kill some enemies for a large reward while a female encounters him and immediately falls in love with him. He chuckled at the thought of this scenario replicating each and every detail of the book.

Matthew wondered if he should trust this man, after all in most manga the hero is introduced to a person who seems all innocent at first but decieves them and leaves them for dead.


__________________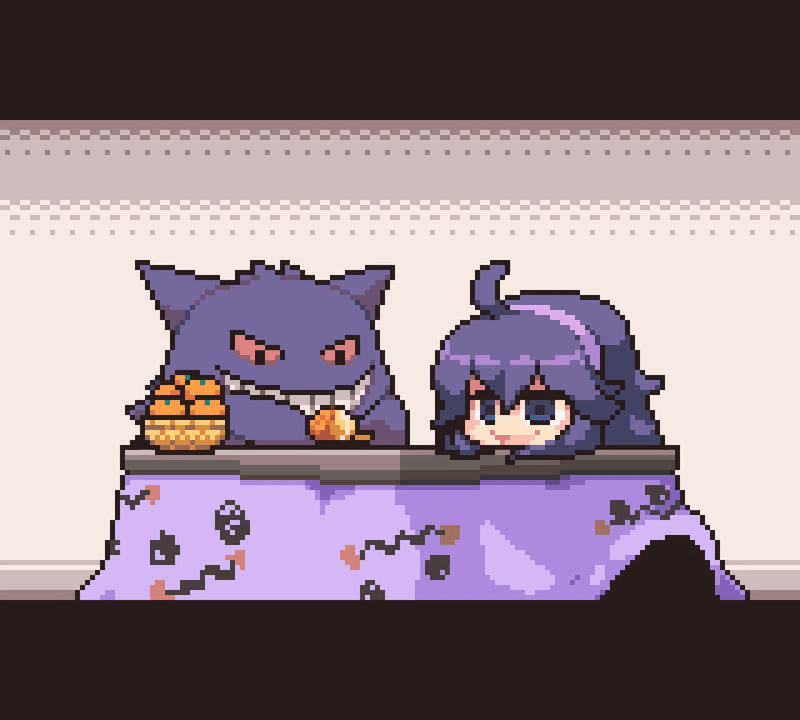 Viz

Experienced Member


Joined

: 2010-06-04


Posts

: 625


Age

: 30

Member Info


Platinum Points

:


(24025/99999)




Tiers

:
Pierre rolled his eyes at the girl that kept saying this was her forest. Young humans were so annoying. "I will help you fight the hollows. I mean, without help one of you might not even survive." he said as he looked at Matthew.

He narrowed his eyes as he walked closer to him. "You don't seem to be particularly strong, why did you decide to come here by yourself in the first place? Trying to take on a nest of hollows by yourself is a death wish if you aren't strong enough."

Pierre raised his hands to show what he could do. The ground around them started to shake as the trees around them started to shake. They started to grow taller and taller. Their already impressive size increasing, as if years of growth were added in mere blinks of an eye.

Though it wasn't his only intention to show off what he could do, but the disturbance would definitely bring the attention of those who they were all looking for to their location.
Conceited

Established Member


Joined

: 2015-09-19


Posts

: 118

Member Info


Platinum Points

:


(17000/10000)




Tiers

:
"Neh, neh. Mister is right, much to my dismay. What ya gonna use to eradicate em hollows, Matty?"
Zero says, her eyes on the man that looked the least capable of handling a hollow situation. She understood one should not judge a book by its cover, Fenrir reminded her of this every time she saw him, however it was hard to see Matthew doing much of anything to a nest of hollows. One? He'd probably get out of that with a couple bruises, but relatively in one piece. More than that… she wasn't sure things would end in his favour. But again, she has been surprised before and perhaps Matthew had a clever way of dealing with them. If not, then boy he was lucky to run into an arsonist such as herself and a show off with no concept of how ownership worked.
She pays no mind to the shaking of the ground, growing of the trees, and the all around dinner bell being rang by Pierre as she awaits Matthew's answer. After all, Zero wasn't concerned about her wellbeing. That would require she have self-preservation bones in her body which she had none of. Besides, there was little to fear when you could reduce just about anything to ash.
MWD

Seasoned Member


Joined

: 2016-07-25


Posts

: 1142


Location

: Merica

Member Info


Platinum Points

:


(115400/99999)




Tiers

:
Well if you must know i have the ability to manipulate fire, i've been testing my body and came to a conclusion that my fire is equivalent to a regular campfire. Also i can resist temperatures only up to 1,571 degrees farenheit meaning i can survive a light fire but anything higher will leave me dead. Matthew said pushing up his glasses.

Matthew continued to explain his powers even further, even it's weaknesses.

"However my fire powers is limited by the quantity of oxygen in my environment, and my personal flame can been extinguished by sufficient quantities of water, flame retardant foam, and vacuum environments. I can reignite instantly once oxygen is returned however which is useful." Matthew took a deep breath

I also have the abilty to hover, but only a few feet off the ground meaning that i can manuever around while in the air but don't have enough speed to compensate for it.

Hopefully none of these hollows have water-based abilities otherwise i'm useless.

__________________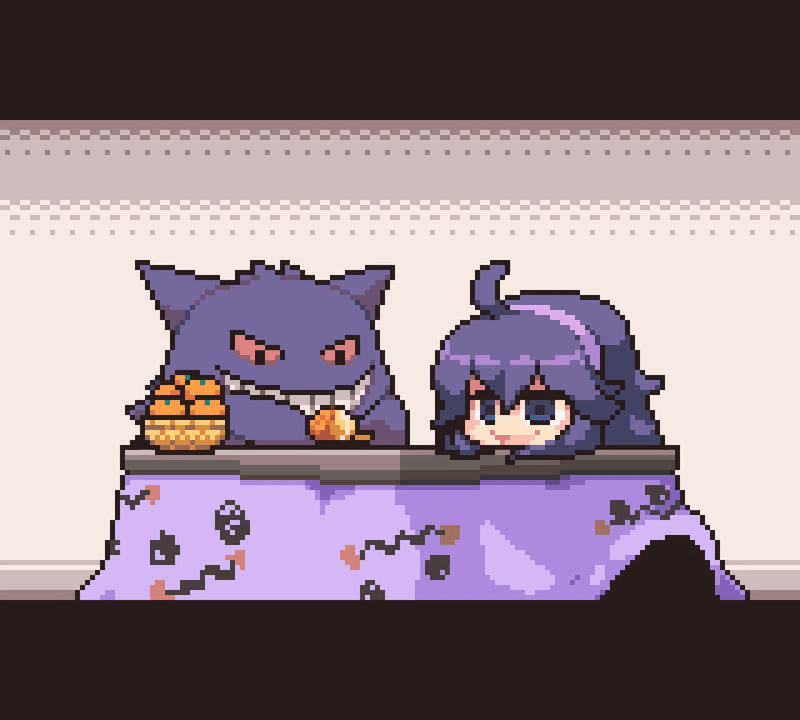 Viz

Experienced Member


Joined

: 2010-06-04


Posts

: 625


Age

: 30

Member Info


Platinum Points

:


(24025/99999)




Tiers

:
Pierre crossed his arms as he looked Matthew up and down. "You definitely have great potential. I wouldnt mind training you one day. That is if you survive today."

He looked up to the now huge flowering trees that now surrounded them. They provided great cover for them, and of course anything else that would be hiding out there. "I'm a Nature Iramasha. I hace control over plant, I bend them to my will. At least thats most of what I do. You learn quite a few things when you are as old a I am." The man didn't look like he was much older than his late 20's, but in reality he had lived for centuries.
Permissions in this forum:
You
cannot
reply to topics in this forum
Who is online?
In total there are
26
users online :: 4 Registered, 0 Hidden and 22 Guests
Gamma
,
Henrex
,
Lillian
,
Rawk
Top posting users this month
Top posting users this week