Conceited

Established Member


Joined

: 2015-09-18


Posts

: 118

Member Info


Platinum Points

:


(17000/10000)




Tiers

:
"Hm."
Is the simple response both males would receive from the red-eyed girl upon explanation of their skill - one of which was a little more in-depth than the other. She interlocks her fingers behind her back as she gazes up at the canopy of trees that loom over her. She decides at that moment that she would not partake in the exchange of power information like the other two. After all, she wasn't feeling like a generous person. That and Fenrir would scold her if he ever caught wind that she disclosed her capabilities to strangers.
"When ya think em hollows gonna get here? I kinda bored."
MWD

Seasoned Member


Joined

: 2016-07-24


Posts

: 1142


Location

: Merica

Member Info


Platinum Points

:


(115400/99999)




Tiers

:
"The hollows should be on the opposite edge of this ridge, i heard they're hiding in a small cave. I'm not sure why hollows would partake in a cave but whatever onward!" Matthew said while running towards the ridge.

The opposite side of the ridge was a steady decline, leading to a small clearing roughly thirty meters from the center in all directions. The far side had a downward slope, and the side opposite to the current hiding spot had a cave. He could not see that far into the cave due to the large hollow sitting at the entrance, but the reason he almost screamed was the freshly dead bodies the hollows had been enjoying. Trying to get his confidence back Matthew started analyzing the creatures as best he could to try and judge who would be the second most dangerous outside the largest hollow no doubt.

(**These are gonna be the hollow's were going to be encountering, this is my first time making enemies so please bare with me**)
Ape hollow
Tier: 5-5
Masteries:
* Acid Skill: Beginner

* Garganta : Adept

* Cero/Bala: Beginner

* Regeneration: Adept

Rugido (Roar)
Maximum Range: 25 meters
Many hollows have been known to give off a recognizable roar or scream before attacking. For the most part, this just seems to announce their presence and intimidate the prey they stalk, but for some hollows this roar can cause far more damage than simple intimidation. A hollow with this ability can scream with enough power to cause a shock-wave of sonic force, traveling at Cero Speeds, strong enough to crack the earth around it and force opponents of equal or lesser rank backwards, injuring their hearing and sense of balance.

Ahueque llamas (Hollow Flames) (Max range 30 meters)
Gathering reiatsu to either their mouths or palms, the user is able to set out reiatsu flames, in a way equally to a flame thrower that are able to cause burns on the target and travels at half bala speeds.


Bear hollow
Tier: 5-1
Masteries:
* Acid Skill: Adept

* Garganta : Advanced

* Cero/Bala: Beginner

* Regeneration: Beginner

(Has the same Roar technique as the Ape)

Barril Eléctrico (Electric Barrel)
This Hollow technique fires off golf ball-sized balls of lightning in a rapid, burst-fire manner. 12 of these electrical projectiles are launched per use of this technique, each of them traveling at half Bala speeds. They create significant impact as well as electrical jolts and burns. This technique is commonly utilized to spray the opponent from afar, or deal quick damage up close.

Chameleon hollow
Tier 3-5
Masteries:
* Acid Skill: Adept

* Garganta : Beginner

* Cero/Bala: Beginner

* Regeneration: Advanced

Nube de Veneno (Cloud of Poison)
Range: 15 Meters
Beasts in the wild have sometimes been noted to poison or otherwise interfere with their prey's biological functions. A hollow with this ability seems to exude a sort of muddy reiatsu that spreads with cero speeds, thick in the air around it as a sort of unnatural gloom. Those stepping within ten-fifteen meters of the hollow will begin to notice the effects of the poison through prolonged exposure. Useful mostly on wearing away the energy of pluses or other spiritual entities, this poison is a muscle relaxant and slowly eating away the ability to use ones muscles.

Dangerous hollow:
Tier: 3-2
Masteries:
* Acid Skill: Master/Advanced/Adept/Beginner

* Garganta : Adept

* Cero/Bala:Advanced

* Regeneration: Beginner

Abilities:
Repulsión (repulse)
Description: Thrusting a limb toward the target, it sends a force of suppressed reiatsu that pushes the target back.

La muerte Pincha (Death Spikes)
Range: 50 Meters
Curling up like a ball, with their back facing upwards, the user gathers reiatsu on their body and forms countless small spikes at the length of half a foot all over their back and shoulders, from pure reiatsu and shoots them off at a wide area around them.

Bala (Hollow Bullet)
Range: 100 Meters
Description: A weaker but quicker alternative to regular Cero blasts. The technique hardens the user's spiritual pressure and fires it at around twenty times the speed of a Cero.


Cero (Hollow Flash)
Range: 100 Meters
Are high-powered energy blasts that can be fired from various places on the body. Only Menos, Arrancar, and Vizard have so far been shown to use Cero attacks, and it appears that stronger entities can use it more efficiently.
__________________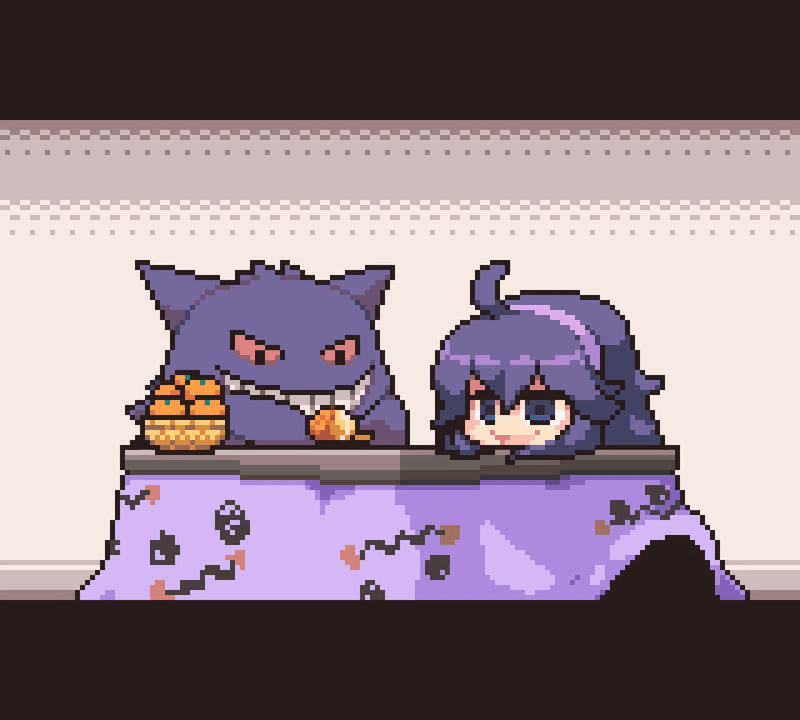 Viz

Experienced Member


Joined

: 2010-06-03


Posts

: 625


Age

: 30

Member Info


Platinum Points

:


(24025/99999)




Tiers

:
Carter

The Game


Joined

: 2012-12-11


Posts

: 535


Age

: 28


Location

: The afterlife

Member Info


Platinum Points

:


(65150/100)




Tiers

:
Sun Feb 12, 2017 12:53 pm
Artist: Poets Of The fall - Song: Carnival of Rust - Word Count: 546
"What a Glorious day." A young yet oddly deep voice would say from behind the three, when they would turn back from the ridge to look at the new comer they would see a rather short white haired boy, his eyes would be a lively golden hue and his skin almost pure white as he stood behind them with a toothy grin on his face, his hands on his hips.
The reason behind the three not being able to sense him before his arrival was simply because he gave off no spiritual pressure and wouldn't have popped up on their radars, his skills would have allowed him to easily slide up next to them without them being any the wiser either, it would even baffle Pierre that the forest hadn't alerted him to the new comers arrival. Most likely the three would all assume him to just be a 6-6 tier human based off of his lack of power. Without introducing himself to the merry crew he walked forward and let out a low whistle as he counted the Hollows they would be fighting, " Looks like I made it here just in time, you were out numbered three to four before my arrival, name's Carter and I'll help out if you all don't mind." He spoke slowly and quietly as to not alert the Hollows. In all honesty the three would most likely assume the short child was nothing more than an idiotic suicidal youth who for whatever reason could see hollows.
"Flames are cool. My best friend can use some fire himself." He said off hand without turning around to look at what must be the most befuddled group he had ever encountered. If he had chanced upon the three before his incident with Mana he would have appeared much more quiet and would have assured them of his power but now that he had touched insanity and lived his passive quiet ways were gone and he often left out key elements of speech when talking, for example the fact that he was actually an ex captain Shinigami, a bit of info that might have helped calm the man who was trying to gather his confidence before attacking a group of hollows that were all going to give him a good run for his money.
"Well.... I'm going in." he merely stated before walking forward, half sliding down the ridge as he went, exposing himself to the fathollow sitting at the cave front, his golden eyes scanning over the dead that lay flippantly tossed about by the beast,
How tragic, should have got here sooner.
He thought cooly to himself as he landed in the flat area, his lips pursing before he exhaled and whistled, getting the Hollow's attention like a boy calling for his dog.
"Come get some Fat Boy." He shouted across the opening, taunting the murderous beast. It was going to be a fun day he thought as he brought his bare hands up, no weapon to be seen on his body while he waited for the now charging beast to close in.
[/font]



__________________
|Death is but the first step in life|
MWD

Seasoned Member


Joined

: 2016-07-24


Posts

: 1142


Location

: Merica

Member Info


Platinum Points

:


(115400/99999)




Tiers

:
"Hmm, now how are we going to approach this?" he wondered as he was surveying the area around them
Matthew thought of many different battle tatics they could use to attack the hollows attacking them from behind, luring the weaker ones out defeating them and focus on the dangerous one without getting injured or worse die in the process.
However he lost his train of thought when a person appeared behind them introducing himself and not give an explanation as to why he's here in the first place.

"You can't defeat those hollows all by yourself, let us hel- " but before matthew could even finish his sentence the man just went down the ridge and stared at the hollow without any sort of fear. He watched as the man taunted the hollow into attacking him, what's worse is that he was only using his barehands. Which made matthew even more confused then ever before.
"This guy is insane! Does he really think he can defeat a hollow with just his barehands at least use a weapon or something?!"

He was so at this whole situtation that he never stopped to recognize the amount of power this individual had. Just by looks alone matthew immediately came to the conclusion that this person was going to die at the hands of this hollow, however looks can be decieving as he was about to witness with his own eyes.



__________________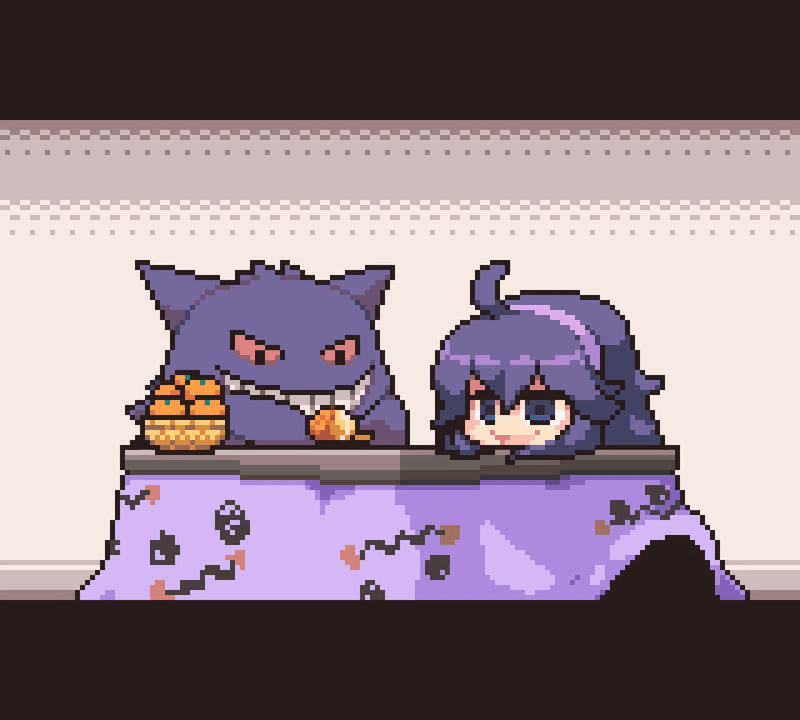 Viz

Experienced Member


Joined

: 2010-06-03


Posts

: 625


Age

: 30

Member Info


Platinum Points

:


(24025/99999)




Tiers

:
"Uggggghhhhhh" Pierre let out as he saw a slightly familiar face. "Here I thought I was going to be the star of the show!" he said. He looked at matthew and explained. "Thats Captain Carter. I havent officially met him but one of my friends is a Captain for the Shinigami. Well that is if Carter is still captain after the reorganization"

Pierre then started walking towards the cave. "Excuse me captain, but I can get them all flushed out." He snapped his fingers as a myriad of vines rushed into the cave. Clinging to the walls of the cave. Buds of orange blossoms grew and bloomed inside of the cave. They let out a sweet smell, but that was deceiving. The blooms also released a cloud of acid that filled the cave. It wasnt too powerful, but it was corrosive enough to start eating away at the rocks, slowly.
MWD

Seasoned Member


Joined

: 2016-07-24


Posts

: 1142


Location

: Merica

Member Info


Platinum Points

:


(115400/99999)




Tiers

:
Mon Feb 20, 2017 10:44 am
"Hey wait up!" Matthew let out as he followed Pierre slowly ran down the ridge and saw that pierre and this carter fellow was talking, he couldn't make out what they were saying but it'd seemed that all the hollows were defeated.
Matthew didn't want to get close saw that vines were going towards the cave and attaching themselves onto the rocky walls, and emerging from the vines were orange blossoms that erupted a sort of sweet smell which he found amazing.

He didn't know what ability pierre was doing but if he had to guess it'd involve manipulating the vines to either cling to surfaces or attack the enemy into submission, either way the hollows have been defeated and hopefully they'll no longer reappear to attack innocent civilians who're just going out for a daily stroll in the forest.


__________________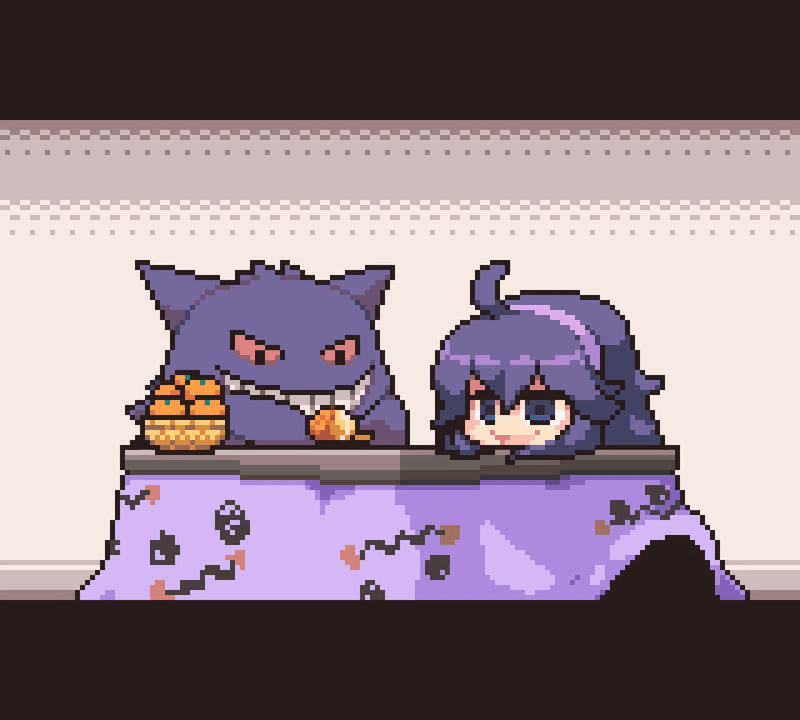 Permissions in this forum:
You
cannot
reply to topics in this forum
Who is online?
In total there are
20
users online :: 3 Registered, 0 Hidden and 17 Guests
Cala Paracer
,
Henrex
,
Locke
Top posting users this month
Top posting users this week