MWD

Seasoned Member


Joined

: 2016-07-24


Posts

: 1142


Location

: Merica

Member Info


Platinum Points

:


(115400/99999)




Tiers

:

Herbalist of the East




Song: Reign Of The Dark | Artist: Adrian von Ziegler | Word Count: N/A

It was the strangest autumn for time out of mind. The trees remained clothed in green until the middle of October and then all of a sudden were a riot of colour. It was as if the season jumped into the park instead of fading in as it usually would, and was all the more magnificent for doing so. Upon the newly softened mud were the acorns - from green to pale brown, none yet the rich hue of children's story books. The air was cooler with a tincture of earthiness - just a hint that brought to mind the cozy evenings and warm soups to come.

Regardless Sato was in the lovely Karakura forest venturing out to discover himself and in search for Pieris japonica a plant that has a beautiful shade of white and borne, although it is beautiful it's poisonous to both animals and humans. Despite the side effects it's a revolutionary plant Sato must get his hands on to mince into a beautiful powder for his weapon.

The boy commented on his current clothing The coat was blue like a midwinter night an hour before pitch dark; that colour many see as velvet no matter what the texture is. Yet even under his chilled fingertips the fabric was far from soft.
While it did protect him from the cold winds it wasn't his style, he preferred his body to be free from restraints.

"Why does is this coat so exquisite yet feels like my grandpa's old oiler jacket?"

In Sato's case he views the forest as the orchestra of his mind, playing one enchanting symphony after another. Her leaves dance to an unheard beat, whispering their songs to the wind. In here, sheltered by the mighty trees, is every kind of life, from the humble beetle to enchanting birds of every colour. He held hold his hands up to feel the cascading light, a brilliant white shaft illuminating the path that takes him onward.
Henrex

Tor'uk


Joined

: 2016-01-20


Posts

: 3847


Age

: 22

Member Info


Platinum Points

:


(419100/999999)




Tiers

:

COVERT OPERATIONS SQUAD CAPTAIN
Autumn. The weather was turning cool, the leaves were falling, and rain continuously drowned the earth. Perfect for more setups of the way of the ninja. Smiling to himself, Henrex relished in the cool air of fall, leaping into a tree and scoping the area of Karakura Forest, watching its transformation that it would undergo throughout the year. Fall had always been one of his favorite times of the year. Not too hot, not too cold, it always a nice temperature that never seemed to be anything other than just right.
But, there was another reason that he was out here.
Yet another sought to learn ninjutsu. Henrex had a feeling that Soke would be immensely proud of him for spreading the ways of ninjutsu to the modern world. Someone named Sato, a botanist from the Sugiura Kingdom. Eager to receive more students for the way of the ninja, Henrex disappeared from the branch that he sat in, reappearing at the end of his flash step in another, repeating the process over and over again.
Soon, he silently appearing a small distance away from who he assumed to be Sato. Dropping from the canopy and landing on the ground, Henrex approached the Sugiuran from behind.
"Are you Sato?" He asked, walking next to the boy as he scanned them up and down.
Stepping in front of Sato, his head slightly tilted to the side as he saw his fingers.
"You...look cold." He said, taking his haori off and holding it out to them, expecting them to take it. After all, he couldn't just let someone sitting out here, freezing like this.
Whether or not they took the Captain's garb, he wordlessly turned around, drawing his sword and drawing in four symbols and words in a set of circles. Earth, Water, Fire, Wind, and Void. Written with the kanji characters, followed by the English translations, Henrex sheathed his weapon and sat down in front of the circles, cross-legged.
"Why do you want to learn ninjutsu, Sato?" He said. "What do you believe is in ninjutsu that can help you with your goals, aspirations, and wishes?"
Coding Altered From: [THEFROST]'s
MWD

Seasoned Member


Joined

: 2016-07-24


Posts

: 1142


Location

: Merica

Member Info


Platinum Points

:


(115400/99999)




Tiers

:

Herbalist of the East




Song: Reign Of The Dark | Artist: Adrian von Ziegler | Word Count: N/A


Sato stopped and turned around as he felt a presence behind him, and before he knew it a stranger wearing a weird assortment of outfits was eyeing him up and down getting a good look at his overall physique and structure. The man just simply asked if he was Sato in which he replied solemnly.

"Yes I'm Sato" He replied before taking the hiyori from the strange man and wrapping it around his body, the material was soft to the touch and warmed his body back to perfection.

However Sato was a bit perplexed as the man said his name, he's never seen this man in his entire life and yet he know his name? He watched as the black-haired stranger silently unsheathed his sword and drew five circles into the ground each with a unique symbol and appeared to represent the four elements... Water,Earth,Fire,Air.

The stranger asked how these various symbols will help further pursue his long-term goals and for a minute he didn't know what to say...this was all being thrown at him like a silver platter.


However that's probably how this stranger starts his training regime with newcomers, as he awaited for an answer before giving his interpretation on this so called "Ninjutsu".

Sato wasn't that into the technical aspects of swords and other weaponry but there's one thing he's good at explaining and that's plants, so why not use this opportunity to make a comparison between the two? He began to clear his throat and take a deep breath letting the cool autumn breeze fill his lugs with air.

"Ninjutsu to me reprsents myself in a way only in the form of an exotic tree or plant" he said pointing at the kanji symbolizing water.
Just like water gives a plant the sufficient nutrients it needs to grow it doesn't happen immediately but rather overtime, like ninjutsu the tree will face many challenges along the way such as the changing seasons and the sun changing directions. However despite all of these obstacles the tree must learn to adapt for not only survival but also become more efficient."

That's what i believe in, I loved plants ever since I was young and I just like a plant i want to learn how to adapt to different styles of fighting.
__________________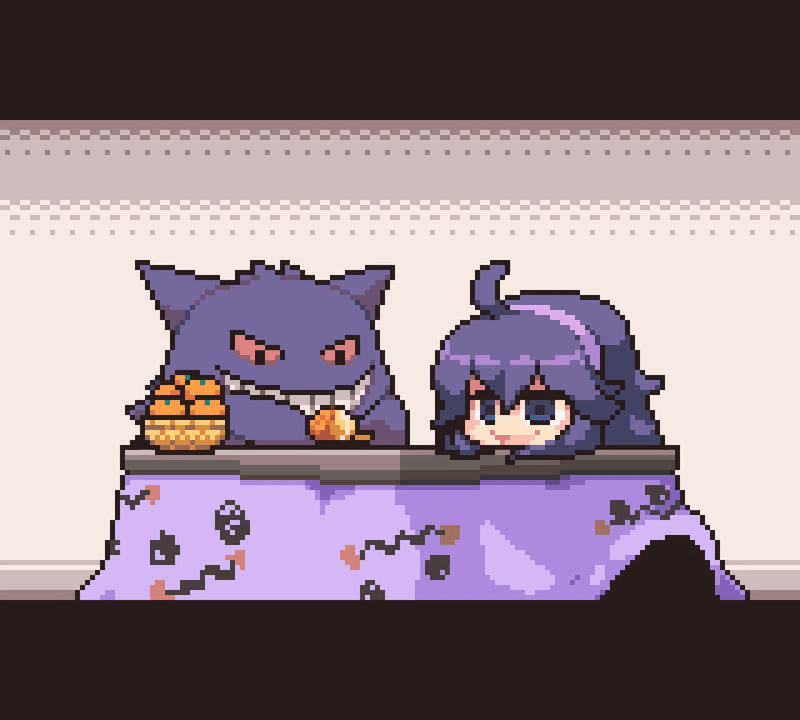 Permissions in this forum:
You
cannot
reply to topics in this forum
Top posting users this month
Top posting users this week