Hitsuyona

Starter Member


Joined

: 2018-11-29


Posts

: 16

Sun Dec 02, 2018 12:25 pm
Hitsuyona Shizukesa
(POST/TOPIC/TOTAL)


Violent winds carry leaves vibrantly so, as the branches of many a tree intertwine amongst one another. Bearing the weight of this phenomenon that plagued the forest did the trees bend and sway to the power of almighty gusts. Such conditions made travel rather difficult for the ordinary; yet, the valiant soul pushed forwards with great diligence as the force of his weight forces yet another limb to give way under the pressure of his movements. He was nearing the destination at a rapid pace in hopes that the perilous storm brewing could be avoided. Although, it would appear that upon exiting the forests there was yet another disturbance ahead. The dirt roads that his feet gently land upon had previously became the product of a dust storm, and so the man would bring the scarf around his neck to form a mask of sorts.

The Shinigami had finally ventured to the 53rd district, albeit during one of the heaviest storms he'd witnessed in quite some time. Nonetheless he could not turn back at this point, for returning empty handed after such a long travel would be much more than simply looked down upon. It would surely prove difficult though, to find such a target within the midst of such madness, as even the citizens themselves had since retreated to their homes or shacks alike. There was no use trying to track anything at this point either, leaving hitsuyona back at square one as he strolls onwards along the dirt trail accompanied by nothing more than the vagueness that had suddenly appeared to be a ghost town. "Just where are you hiding?"



MWD

Seasoned Member


Joined

: 2016-07-24


Posts

: 1142


Location

: Merica

Member Info


Platinum Points

:


(115400/99999)




Tiers

:
Tue Dec 04, 2018 11:56 am
 
WANDERING GENIN



Ugh..this storm is unbearable Yoriko covered herself up in a warm tunic as she felt the the heavy storm brewed on the cold horizon promising nothing but winds to level even the mightiest of trees to the soil. The noon and damp-smelling air threatened to render anyone = helpless beneath whatever pitiful shelter the citizens of the rukongai sought. Yoriko cast her eyes to the charcoal sky, her attention held by a golden streak, a crack in the cloud layer where the sun streamed through as fast as water through a cracked dam. The rain was promised, the wind already unleashed, but she hoped there would be sunshine and warmth by morning, time to rebuild and repair. But for now she had to brace the storm and attempt to at least get a few people to safety before it got worse, however as she was leaping across the various buildings something caught her attention..
What in the... Within the heavy storm she came across a silhouette walking by the storm as if searching for something, curiously she approached the strange individual by shunpo and whoever this person was they would notice her light brown shihakshou fitted with a few adjustments such as the long sleeves being removed, sides of the leg region was removed to promote faster movement, and most importantly her lack of shoes.

"Hey what are you doing out here, what's your name? Yoriko would ask the man curiosly


__________________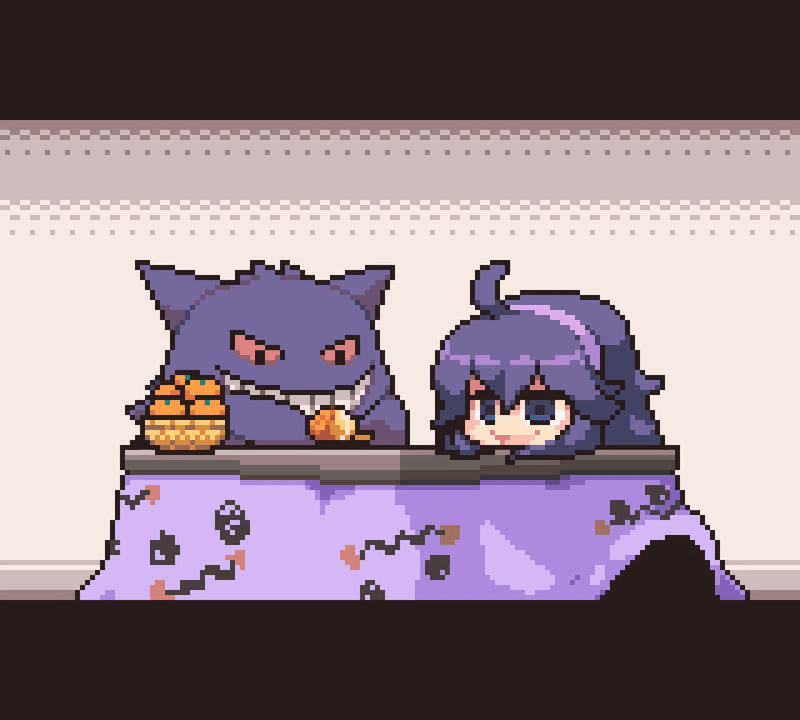 Hitsuyona

Starter Member


Joined

: 2018-11-29


Posts

: 16


STEALTH FORCE MEMBER
'Hmm!' He tilted his head to the side while feeling the presence of another nearing his location. It's signature didn't necessarily emit in such a way that would normally worry the Shinigami, but he preferred to be ready for any situation should it arise. He watched carefully as a woman's appearance was made using the utility of shunpo; her Shihakshou quite possibly the most unique he'd came to see during his time within the gotei, as they most often promoted uniform centrality at its core. He wasn't foreign to that said spark of individuality though , as was shown by his own customization.
Upon being questioned Hitsuyona merely returned his attention to the now population of two within this particularly small town. He wasn't exactly forbidden from speaking the specifics of his current mission, and the fact that she appeared to be capable of Shinigami feats could prove useful if this woman was of a compelling heart. "There were reports of a hollow presence around this general area." he closed his eyes for a moment before opening them once more. "and I can't seem to sense the presence of anyone in this town, that means it was intelligent enough not to play with its food or make a scene."
Coding Altered From: [THEFROST]'s
MWD

Seasoned Member


Joined

: 2016-07-24


Posts

: 1142


Location

: Merica

Member Info


Platinum Points

:


(115400/99999)




Tiers

:
 
WANDERING GENIN




Yoriko listened to the light-blue haired boy explain his predicament and the acknowledgement of hollows interested her instantly, with a small nod she understood what was going on and though about it for a minute considering whether or not to aid the fellow.

Hollows huh? Well It would be smart to let me come tag along, who knows what or how many they're going to be. Yoriko said to the individual with a grin before looking around for any strange presence that may sneak up on them; while she's had a tangle with few hollows however many of them we're of the typical gillian level each varying in size and stature so encountering an adjuschas would certainly be a new experience for the two of them.

Hmm..this might be a difficult one, but If we put our heads together and keep alert we should be fine. Obviously she could tell this shinigami was a newcomer and was sent on his first mission which although she usually wouldn't interfere with others jobs it gives her the opportunity to discover the strength and weaknesses of the two of them both in power and personality. Plus it does get boring patrolling around by your lonesome, even if she hasn't learned her zanpaktou's name she would hope to become of great use despite it.





__________________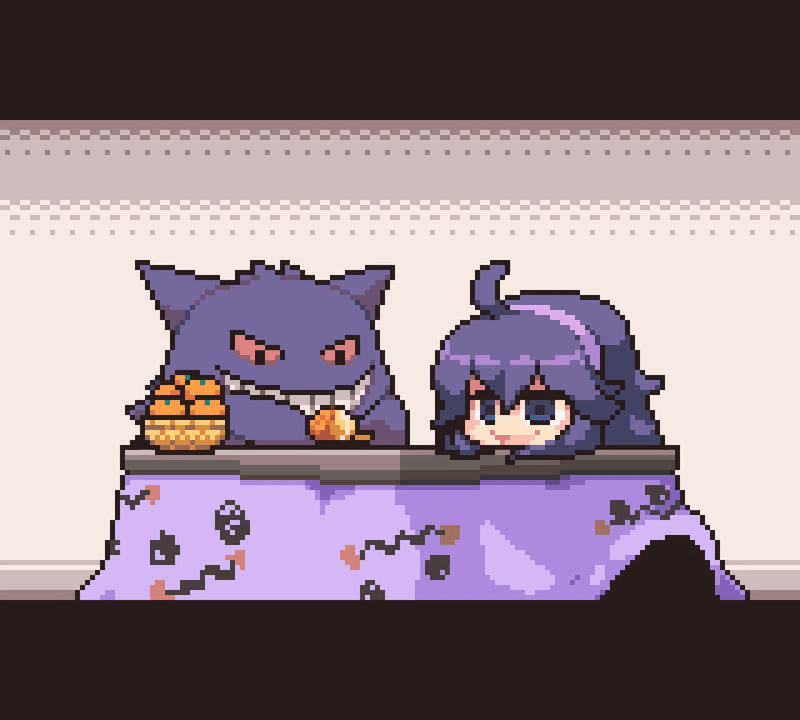 Permissions in this forum:
You
cannot
reply to topics in this forum
Who is online?
In total there are
56
users online :: 0 Registered, 0 Hidden and 56 Guests
None
Top posting users this month
Top posting users this week