MWD

Seasoned Member


Joined

: 2016-07-24


Posts

: 1142


Location

: Merica

Member Info


Platinum Points

:


(115400/99999)




Tiers

:
» Name Of Character:
Yoriko Morri
» Link To Character:
https://www.platinumhearts.net/t18766-yoriko-morri-5-1
» Upgrading:
Yoriko has gained access to her zanpakto's sealed ability/theme which is Earth manipulation.
In simplistic terms her overall theme revolves around two concepts, a rugged defense and overwhelming offense, and to that end she employs an elemental power not often. As a combative element her earth manipulation carries many useful qualities; its natural abundance almost always ensures that she is not without a weapon, its strength makes for an excellent defense, and the fact that it has considerable mass enables it to strike harder and defend better when sufficient amounts are used.
» Why:
This is a fix to one of Yoriko's older power upgrades which didn't go in depth as to what these abilities she unlocked were in the thread "Yoriko's training regime"
Upgrade can be seen here
https://www.platinumhearts.net/t20151-yoriko-s-training-regimene?highlight=Yoriko+s
» Extra:
Adding a bit more detail on her earth manipulation and what its overall capabilities are.
__________________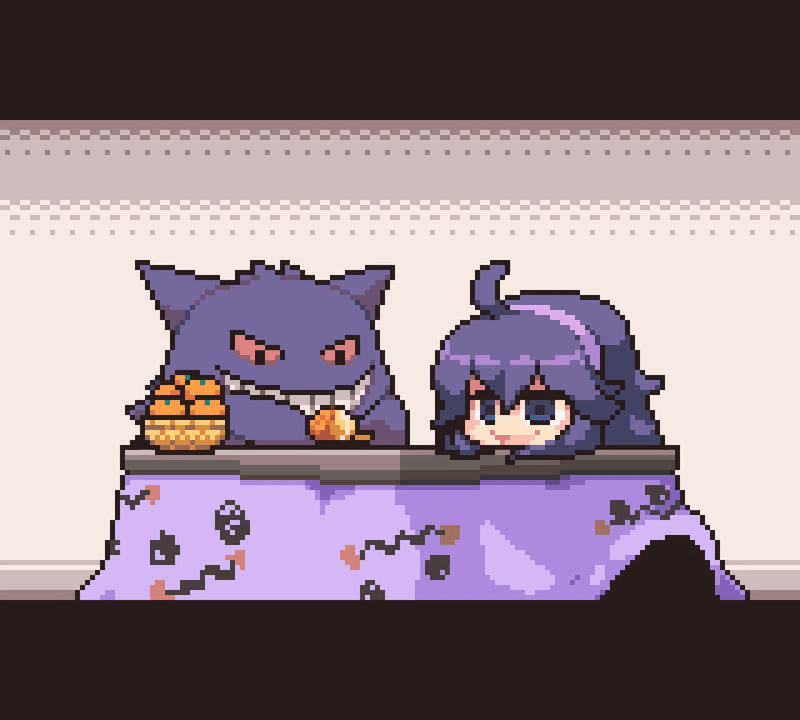 Mirja Eeola

Demon Toy


Joined

: 2016-08-18


Posts

: 5403


Location

: Where ever a Space-girl can

Member Info


Platinum Points

:


(398349/999999)




Tiers

:
[mod]There is no problems with this clarification. I approvez it[/mod]
Permissions in this forum:
You
cannot
reply to topics in this forum